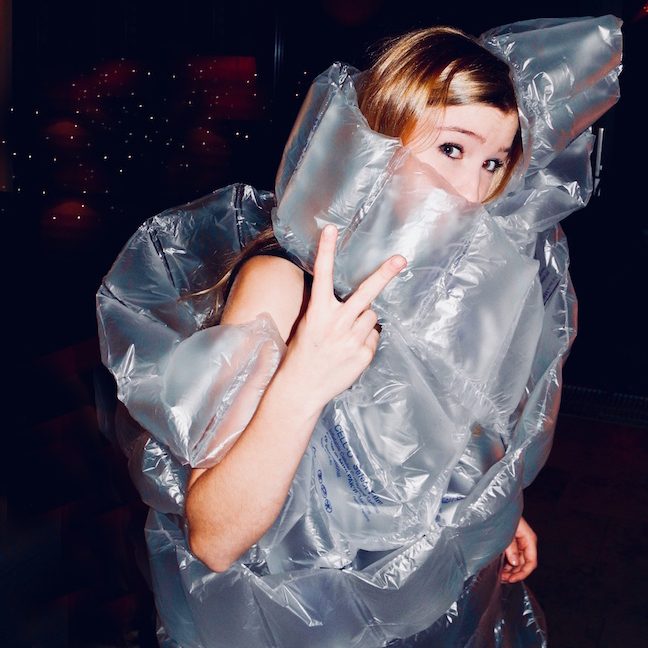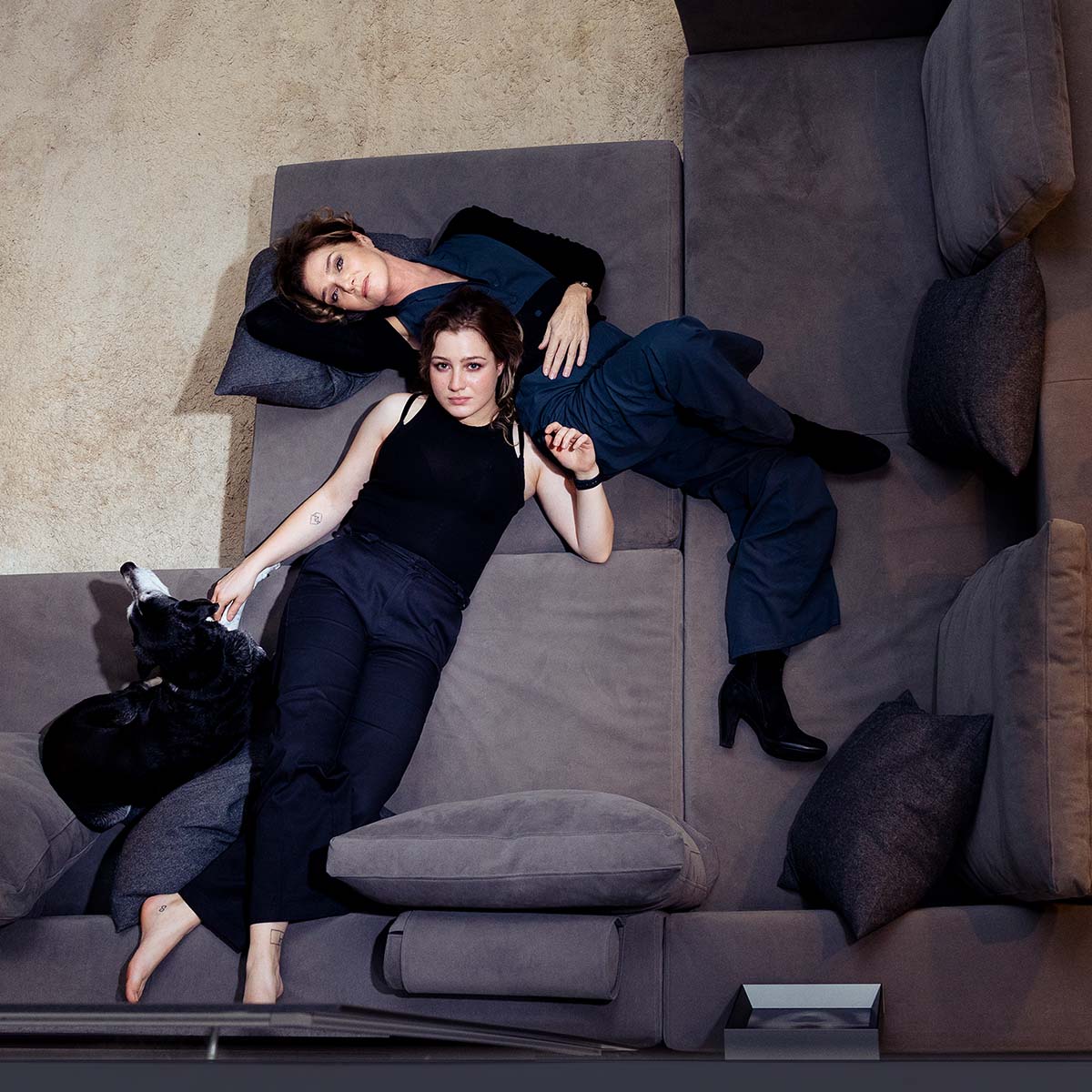 Frances and me
Im Juli 2020 startete Martina Ziegler, gemeinsam mit ihrer Tochter Frances (*1998), das Projekt "Frances and me". Eine generationsübergreifende künstlerische Zusammenarbeit und gleichzeitig eine Hommage an die US Konzeptkünstlerin Jenny Holzer, die im selben Jahr ihren siebzigsten Geburtstag feierte. Unter dem Titel "Protect me from what I want"* fließen die verschiedenen Sichtweisen, Ziele und Erfahrungen zusammen. Auch in dieser Serie geht es um analoge Imagination und digitale Dekonstruktion. Von Frances gemalte Portraits werden durch Martinas Technik in einen neuen Kontext gesetzt. Entstanden sind sehr persönliche, teilweise ironische und provokante Synergien. Die Titel spielen dabei eine wesentliche Rolle, denn die Text- und Bildkombinationen sollen den Betrachter zur Auseinandersetzung mit sich selbst anregen.
*Zitat von Jenny Holzer, 1982.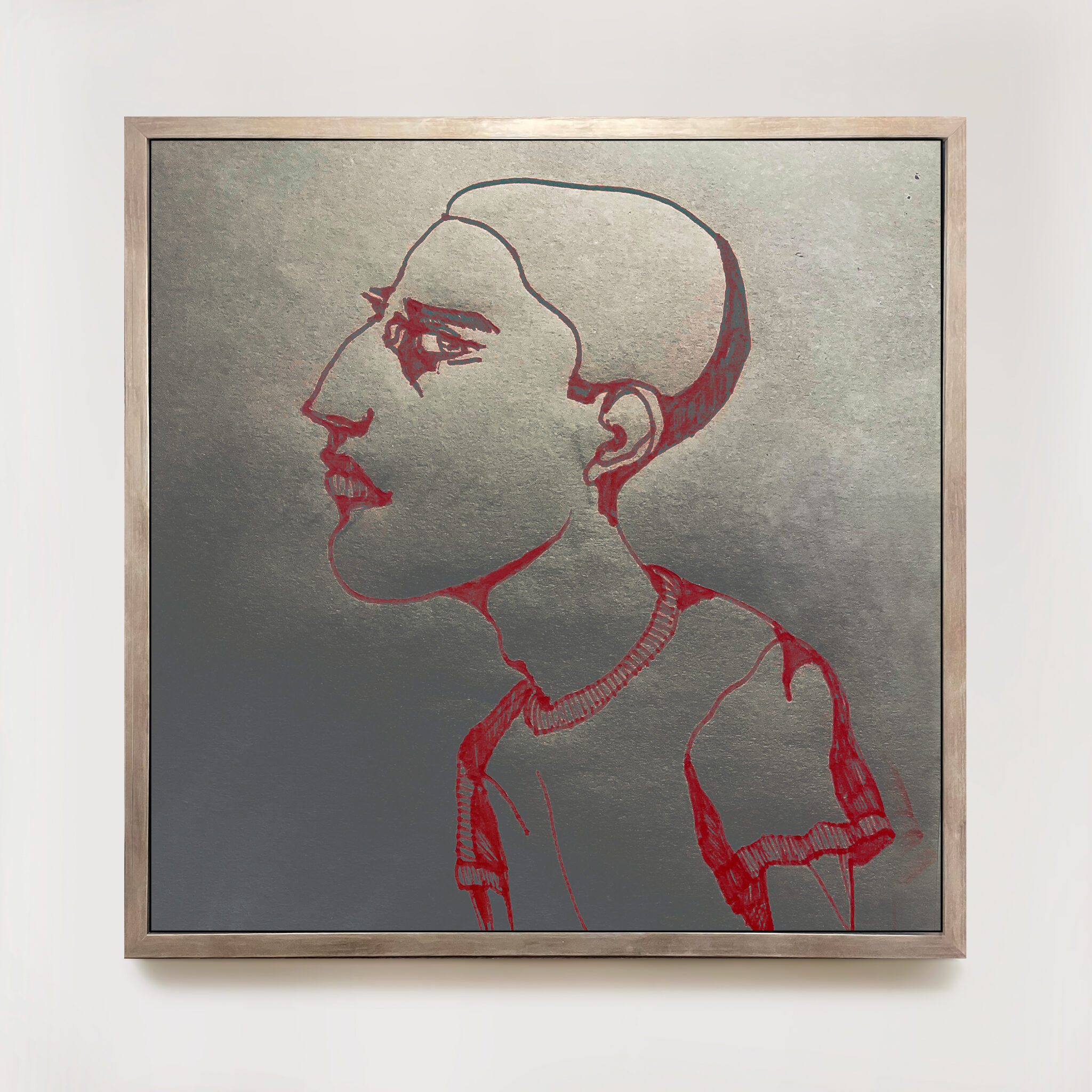 "Ich werde nie so sein wie du".
Frances & Me / Hommage à Jenny Holzer (Protect me from what I want)
Painting on ipad / Crossover Painting // Mixed Media
2023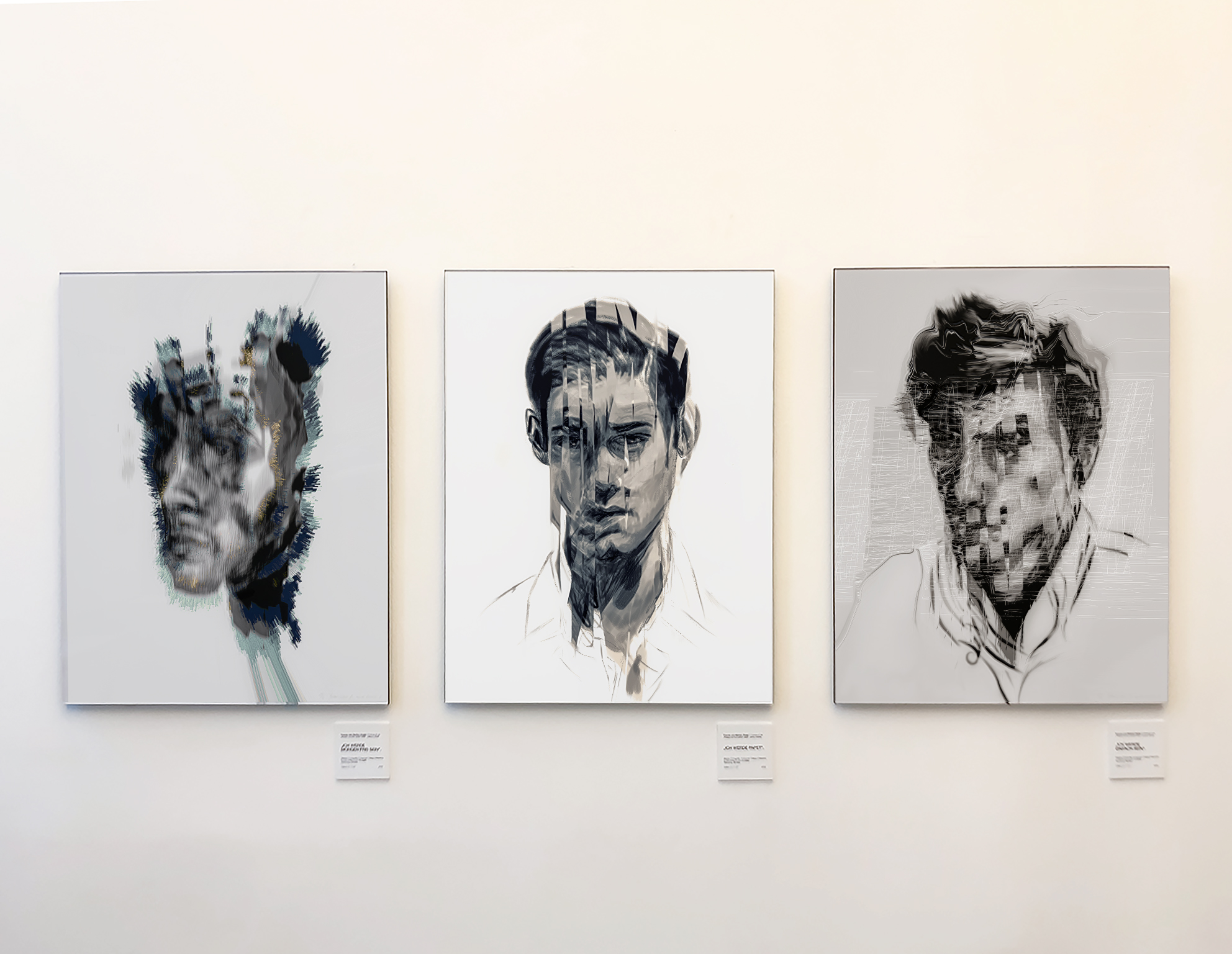 Frances & Me / Hommage à Jenny Holzer (Protect me from what I want)
Painting on ipad / Crossover Painting // Metafoto, 2020/21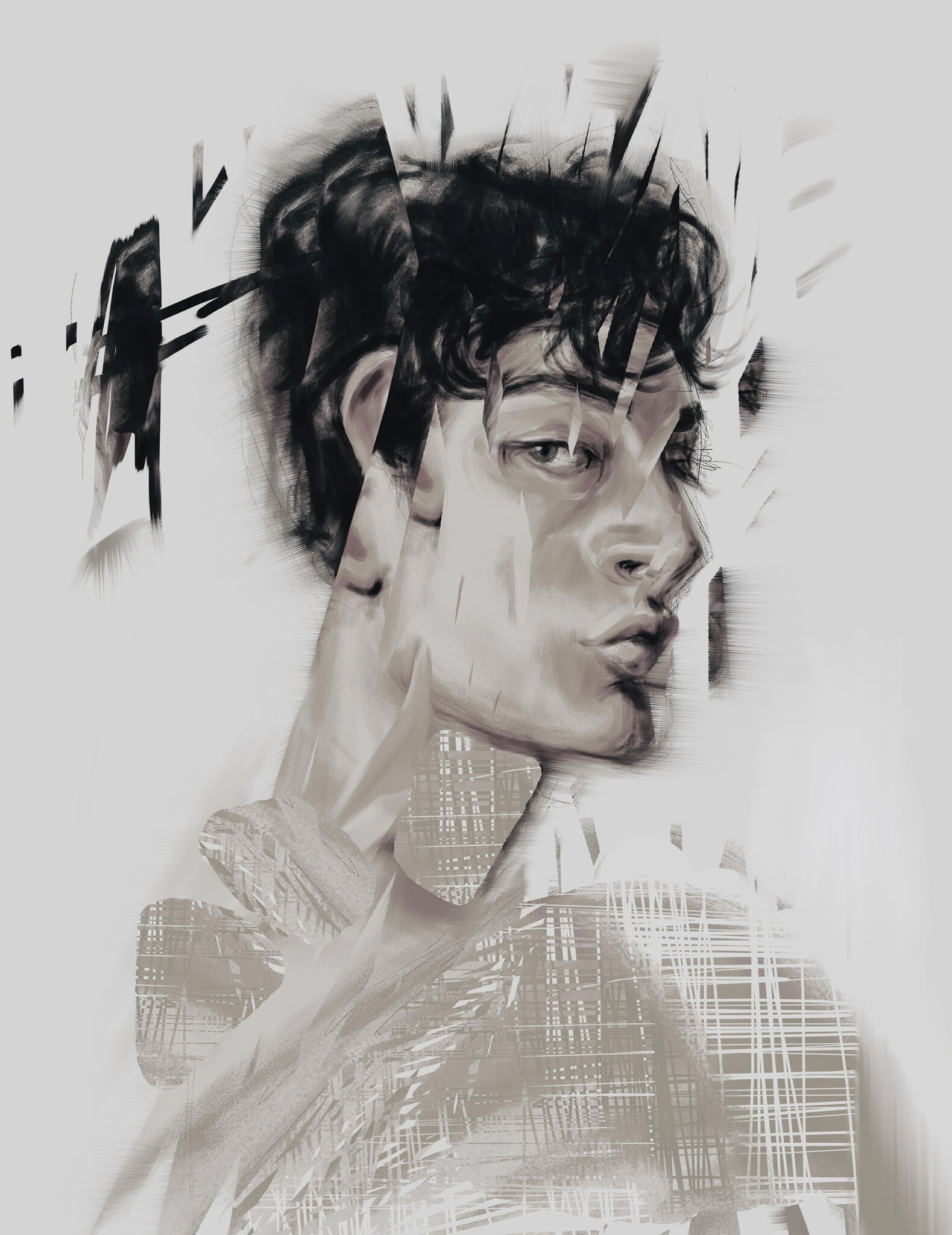 Frances & Me / Hommage à Jenny Holzer (Protect me from what I want)
"Ich werde Jonathans Meese"

Painting on ipad / Crossover Painting // Metafoto / Mixed Media
2020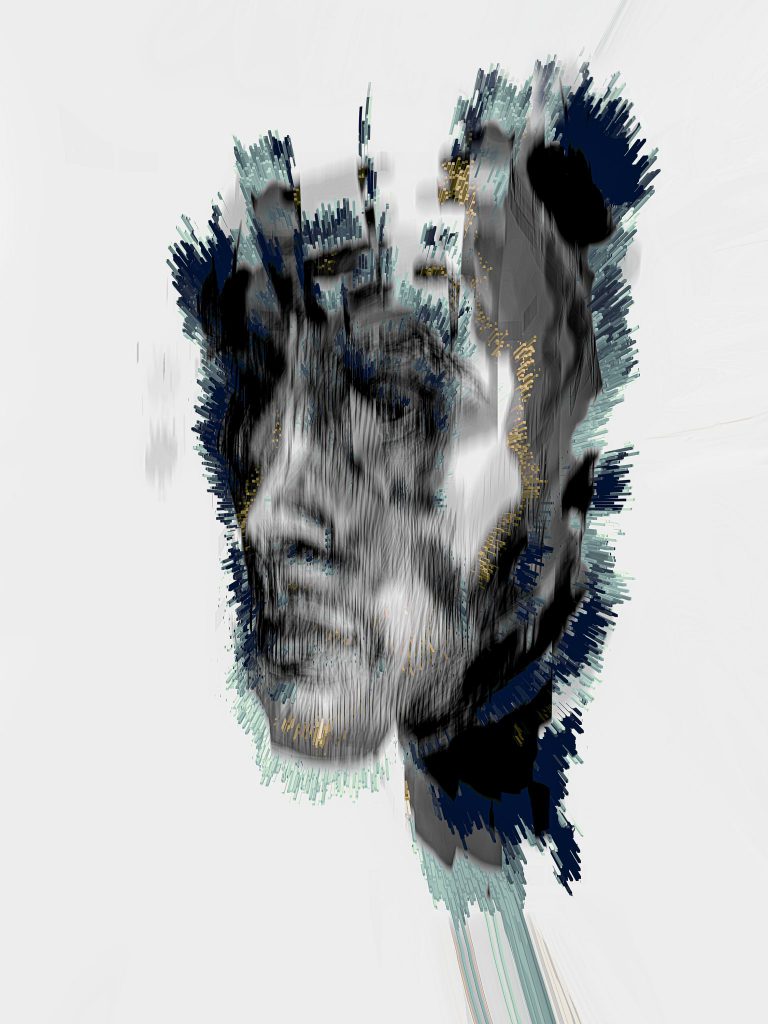 Frances & Me / Hommage à Jenny Holzer (Protect me from what I want)
"Ich werde morgen frei sein"

Painting on ipad / Crossover Painting // Metafoto / Mixed Media
2020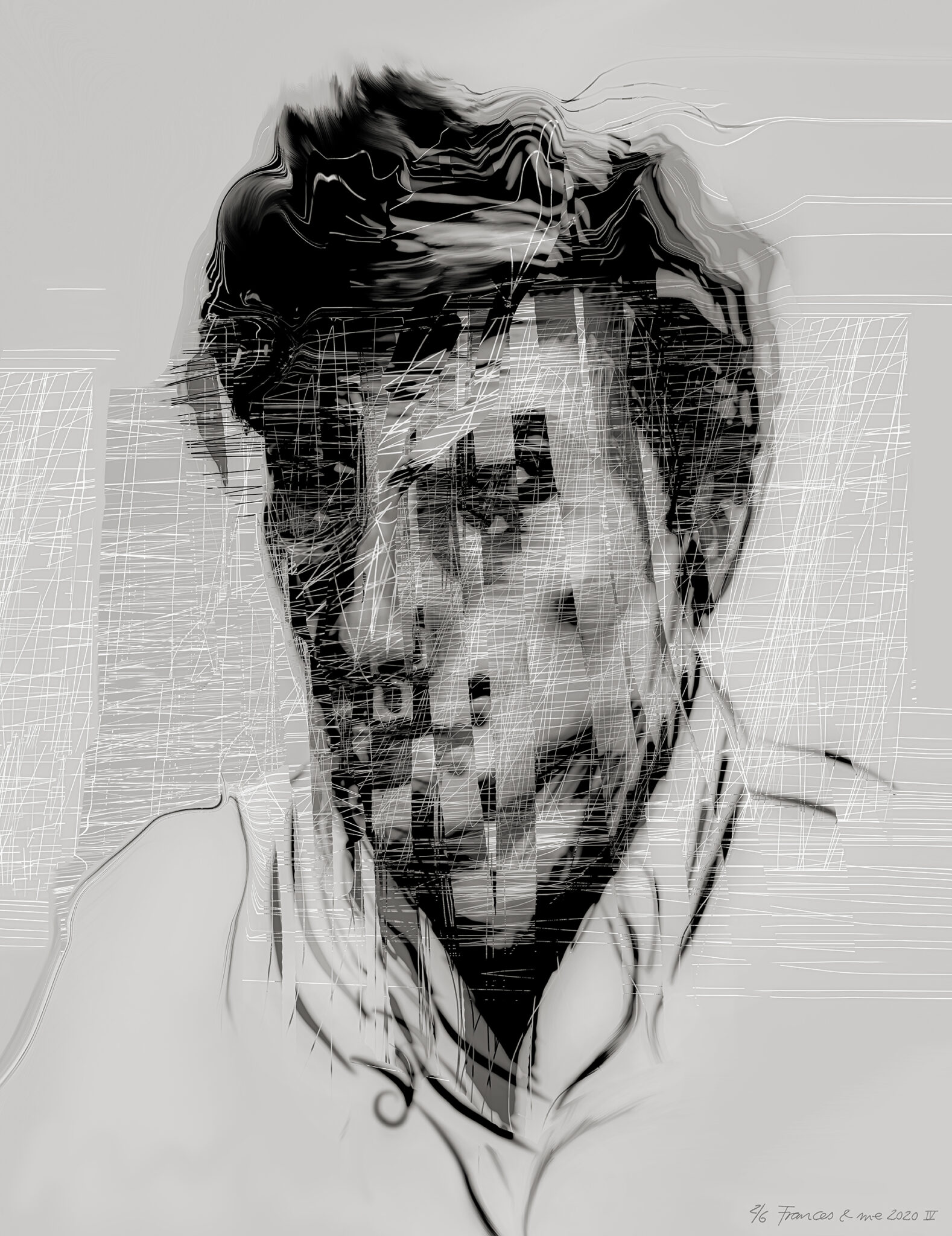 Frances & Me / Hommage à Jenny Holzer (Protect me from what I want)
"Ich werde einfach sein"

Painting on ipad / Crossover Painting // Metafoto / Mixed Media
2021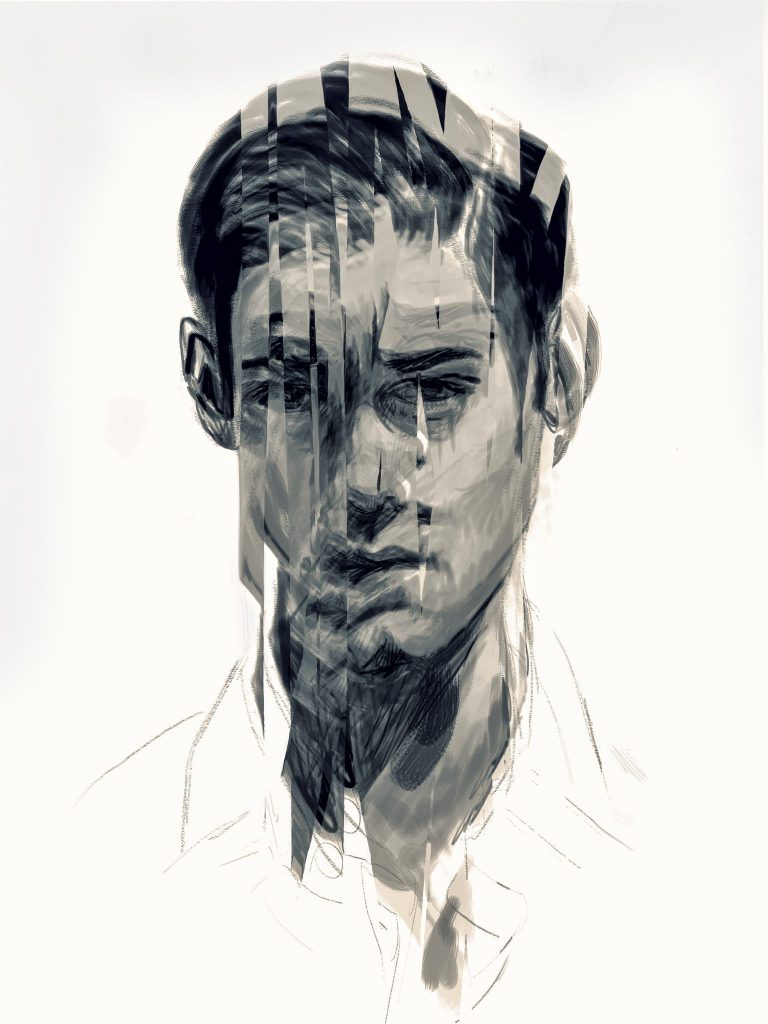 Frances & Me / Hommage à Jenny Holzer (Protect me from what I want)
"Ich werde Papst"

Painting on ipad / Crossover Painting // Metafoto / Mixed Media
2020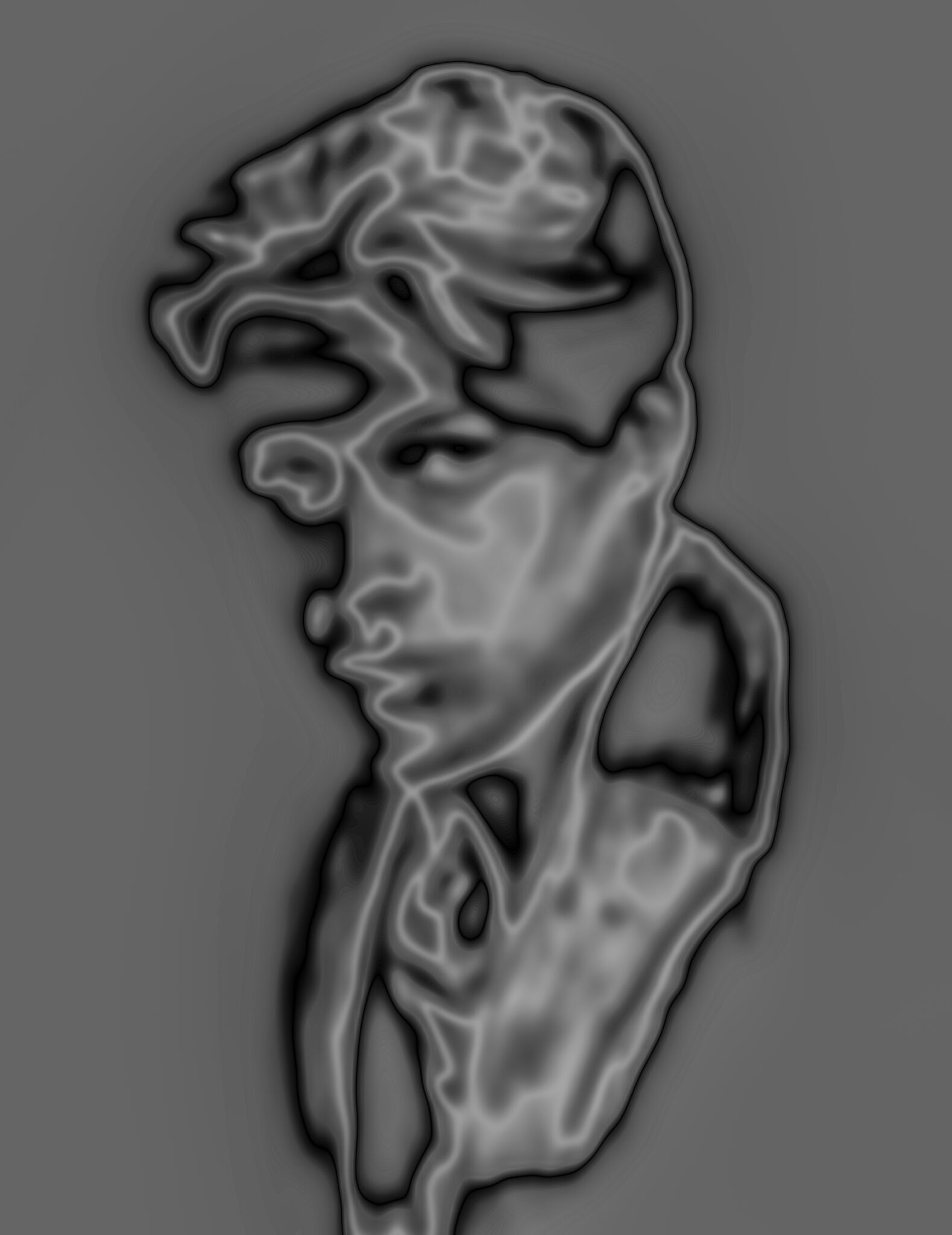 Frances & Me / Hommage à Jenny Holzer (Protect me from what I want)
"Ich werde nicht wie ihr"

Painting on ipad / Crossover Painting // Metafoto / Mixed Media
2020/22