ABSTRACT PERSONALITIES
Die Metamorphose zur Abstraktion ist ein oft zwangsläufiger Prozess in der Kunst. Mit einem Mal verschwindet das idealtypische Antlitz als Gegenstand des künstlerischen Interesses. Zwar ist die Abstraktion keine neuartige Erfindung. Neu ist allerdings das Ergebnis – der persönliche State of the Art, den Martina Ziegler mit ihrem ästhetischen Werk offenbart. Einen Hinweis gibt die Künstlerin anhand ihrer Bildtitel. Es bleiben Portraits. Denn die ursprüngliche Materie, aus der heraus sie ihre aktuellen Bildnisse schöpft, besteht aus den digitalen Daten ihrer Gemälde, die sie in traditioneller Manier mit dem Pinsel in Acryl auf Leinwand ausgeführt hat. Sie verknüpft die analoge Malerei mit der modernen Digitalität und beschreibt dieses Konzept des "Crossover Painting" als eine "Verschränkung intuitiver malerischer Imagination und digitaler Dekonstruktion". So entstanden unter anderem auch die Begriffe "magische Doppelhelix" und "Metafoto", welche den Kerngedanken Martina Zieglers Arbeiten beschreiben.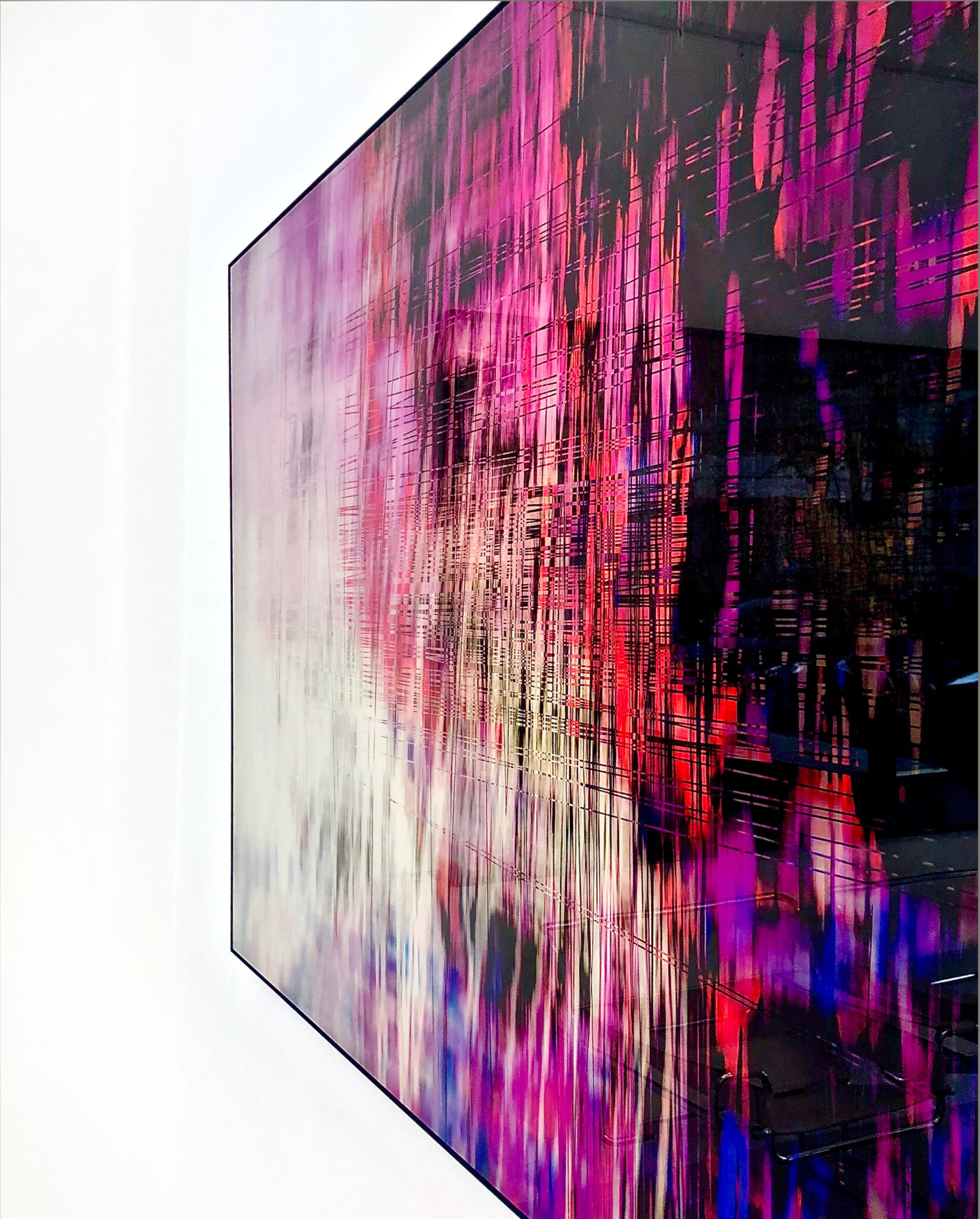 Encounters Diva Remastered I / Detail
Gerade der Neologismus "Metafoto" verbirgt eine spannende Vorstellung. Er verdeutlicht zum einen den Prozess der Metamorphose – also der Verwandlung des bisherigen Seins in einen neuartigen Zustand – und veranschaulicht zum anderen die extrem ausgeklügelte, analog und digital verschränkte Methodik. Trotz der starken Abstrahierung bei diesem Prozess bleiben die Portraits bestehen. Dieser Ansatz zeigt nicht nur die Vielschichtigkeit ihrer Technik, sondern auch die ihres visionären und kreativen Denkens.
Abstract Portraits / Encounters Diva Remastered I
Malerei / Crossover Painting // Metafoto
2019…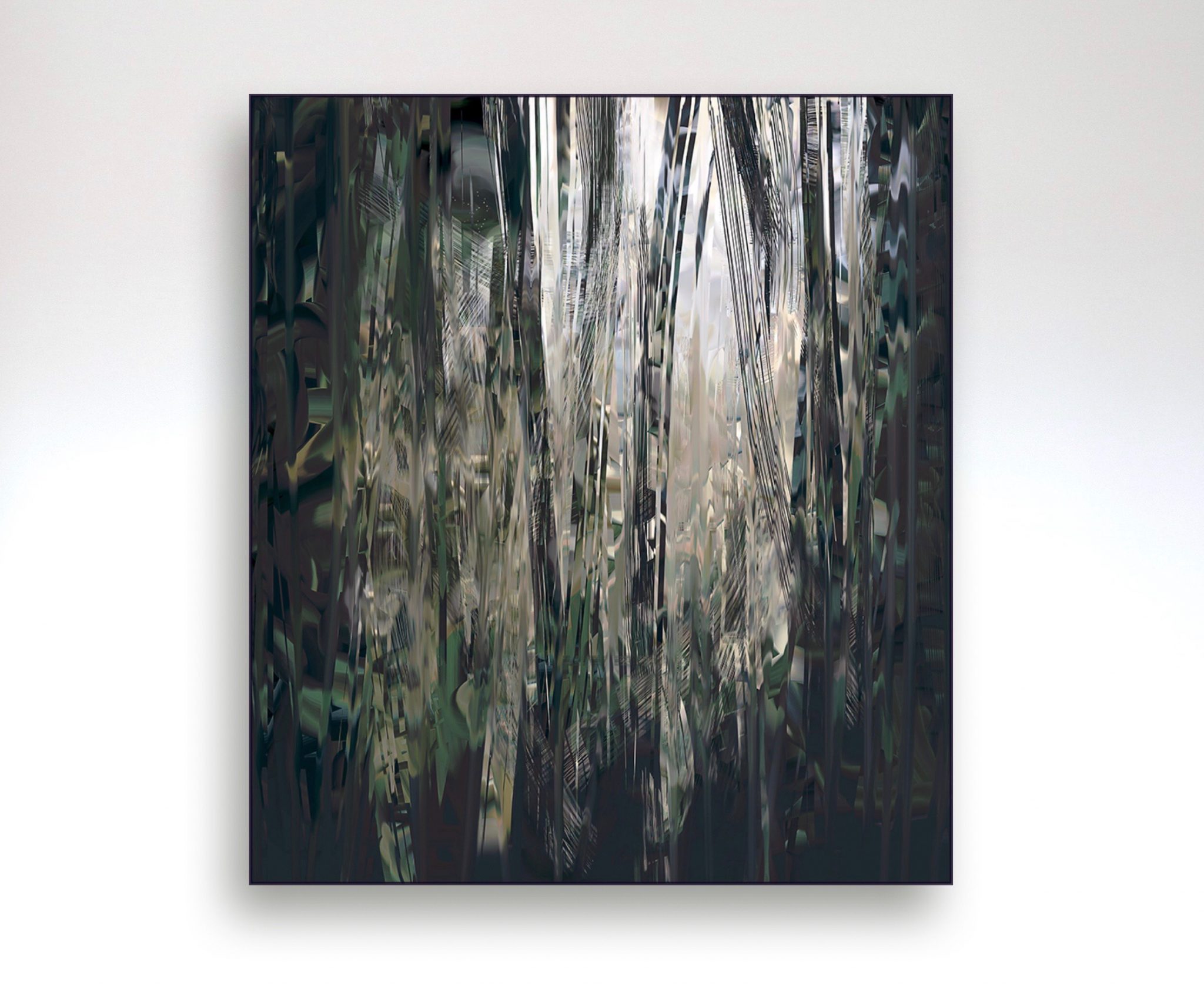 Abstract Portraits / Personality VI (Urban Jungle)
Malerei / Crossover Painting // Metafoto
2019…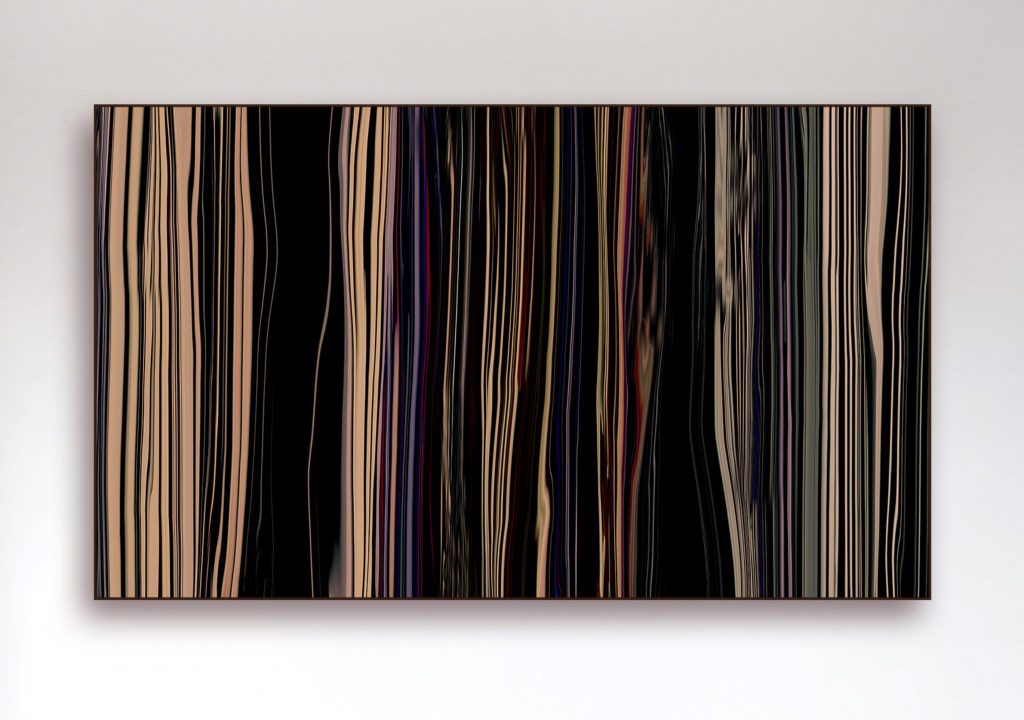 Abstract Portraits / Encounters Diva Remastered VI (Love in Kuba)
Malerei / Crossover Painting // Metafoto
2019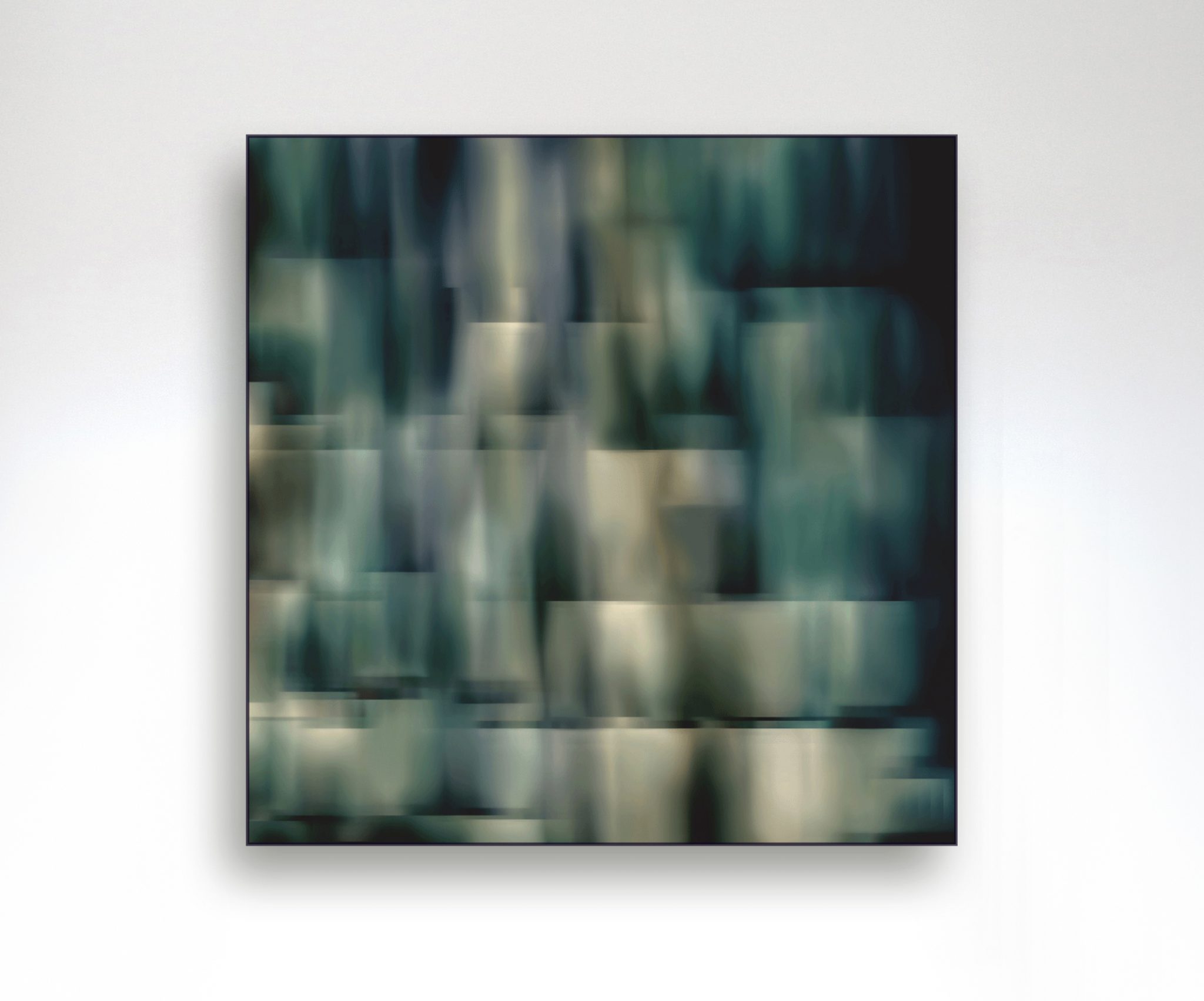 Abstract Portraits / Personality IV (Forget the Past)
Malerei / Crossover Painting // Metafoto
2019…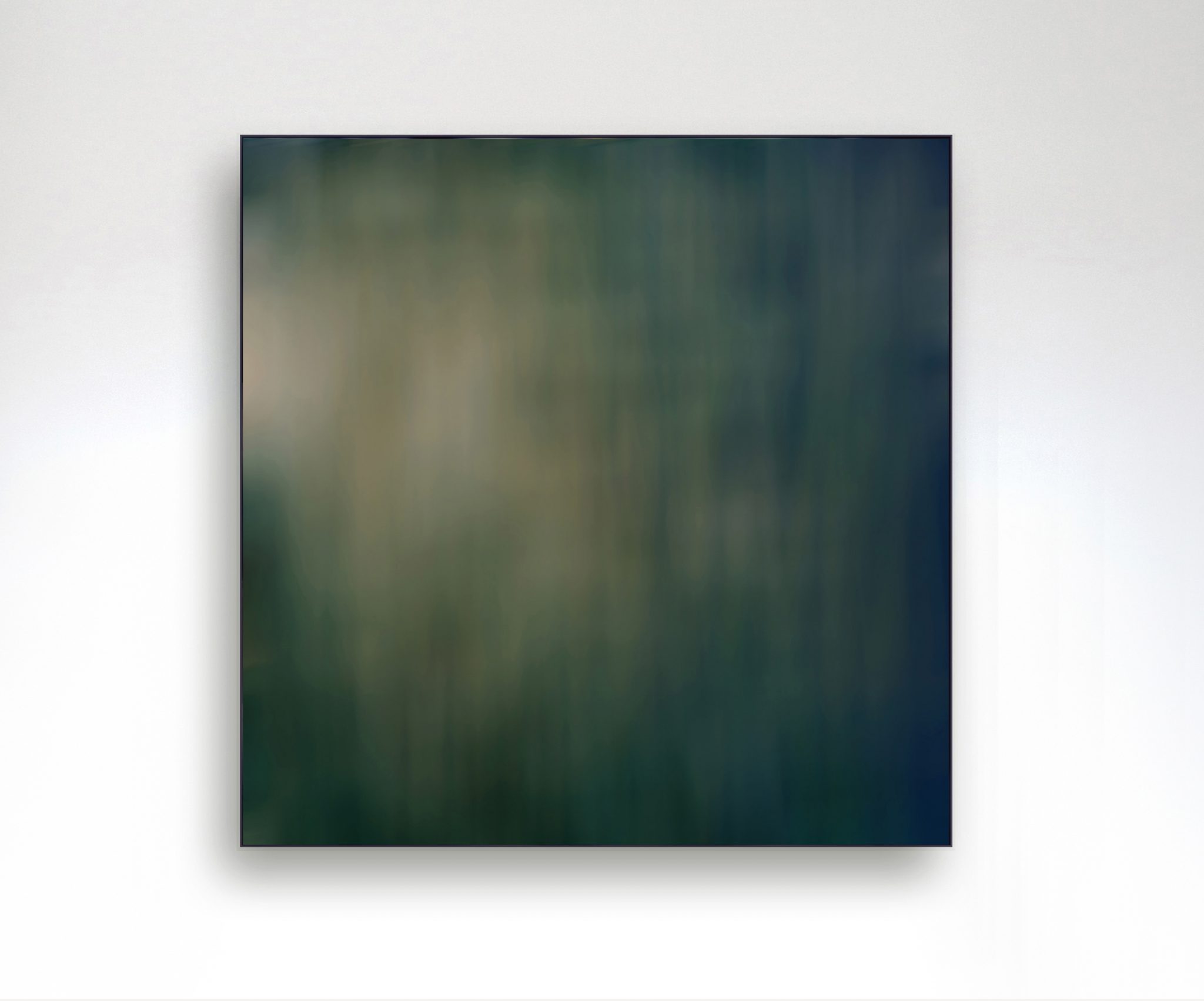 Abstract Portraits / Personality V (Now)
Malerei / Crossover Painting // Metafoto
2019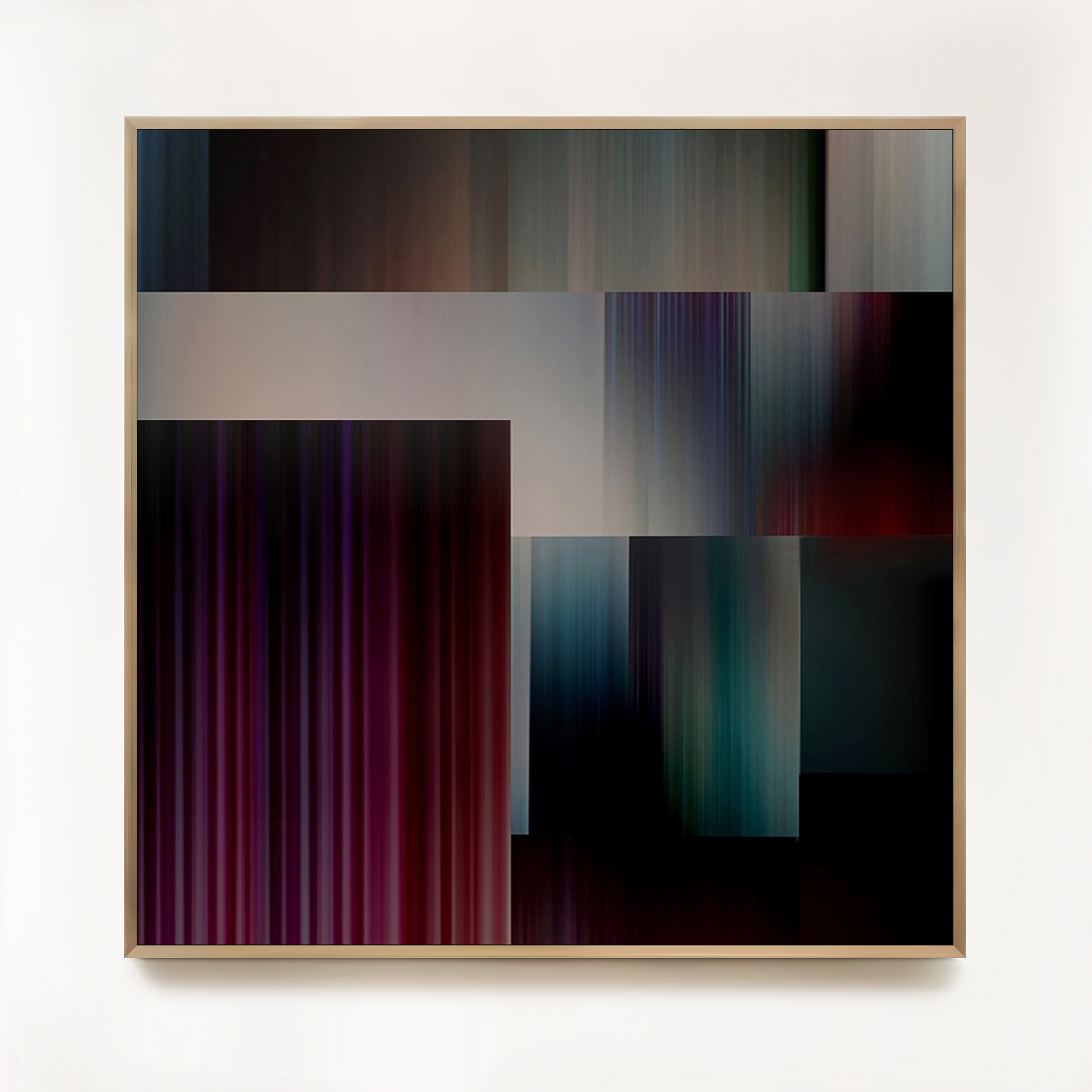 Abstract Portraits / AI on stage / Abstract XI
Malerei / Crossover Painting // Metafoto / Mixed Media
2023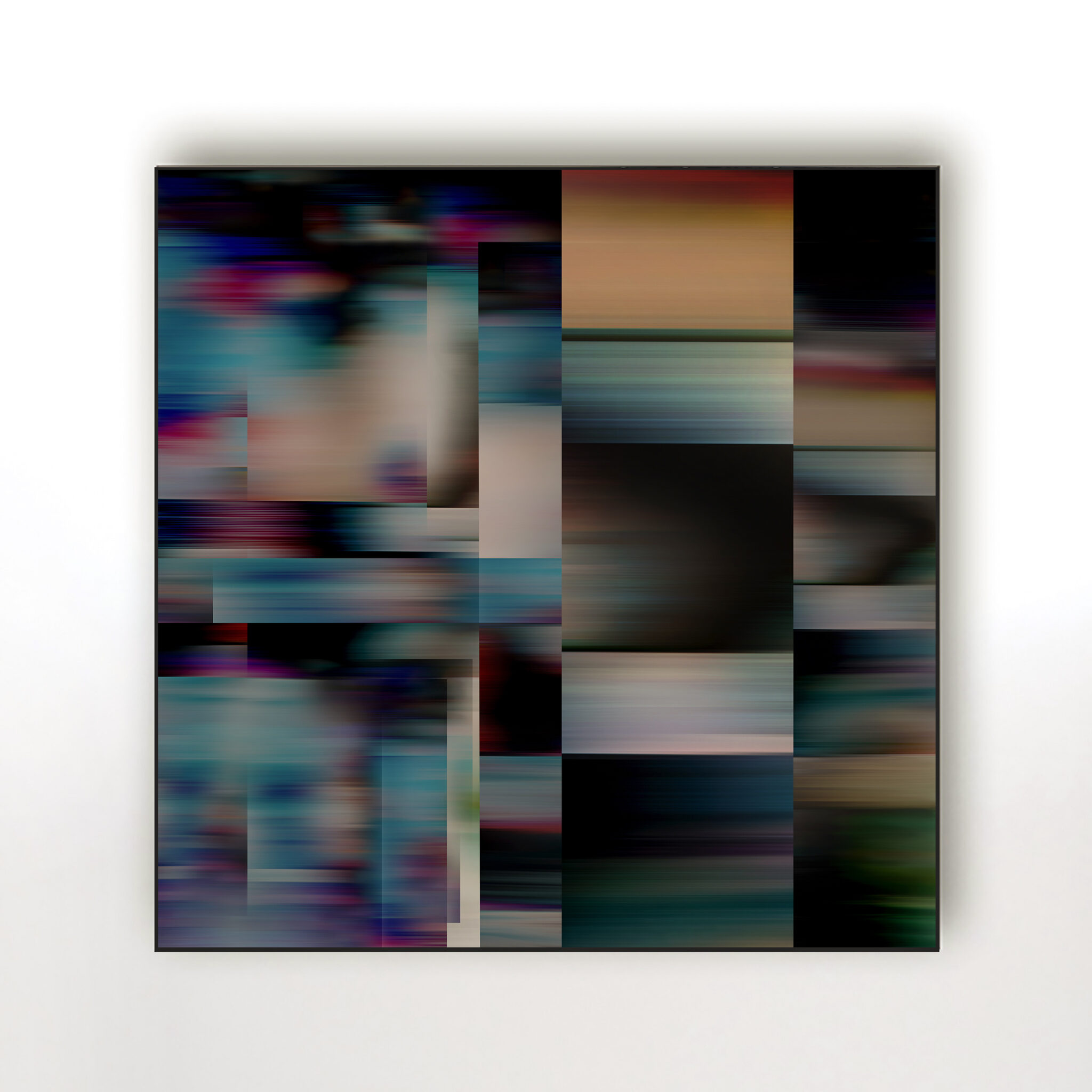 Abstract Portraits / AI on stage / Abstract I
Malerei / Crossover Painting // Metafoto
2021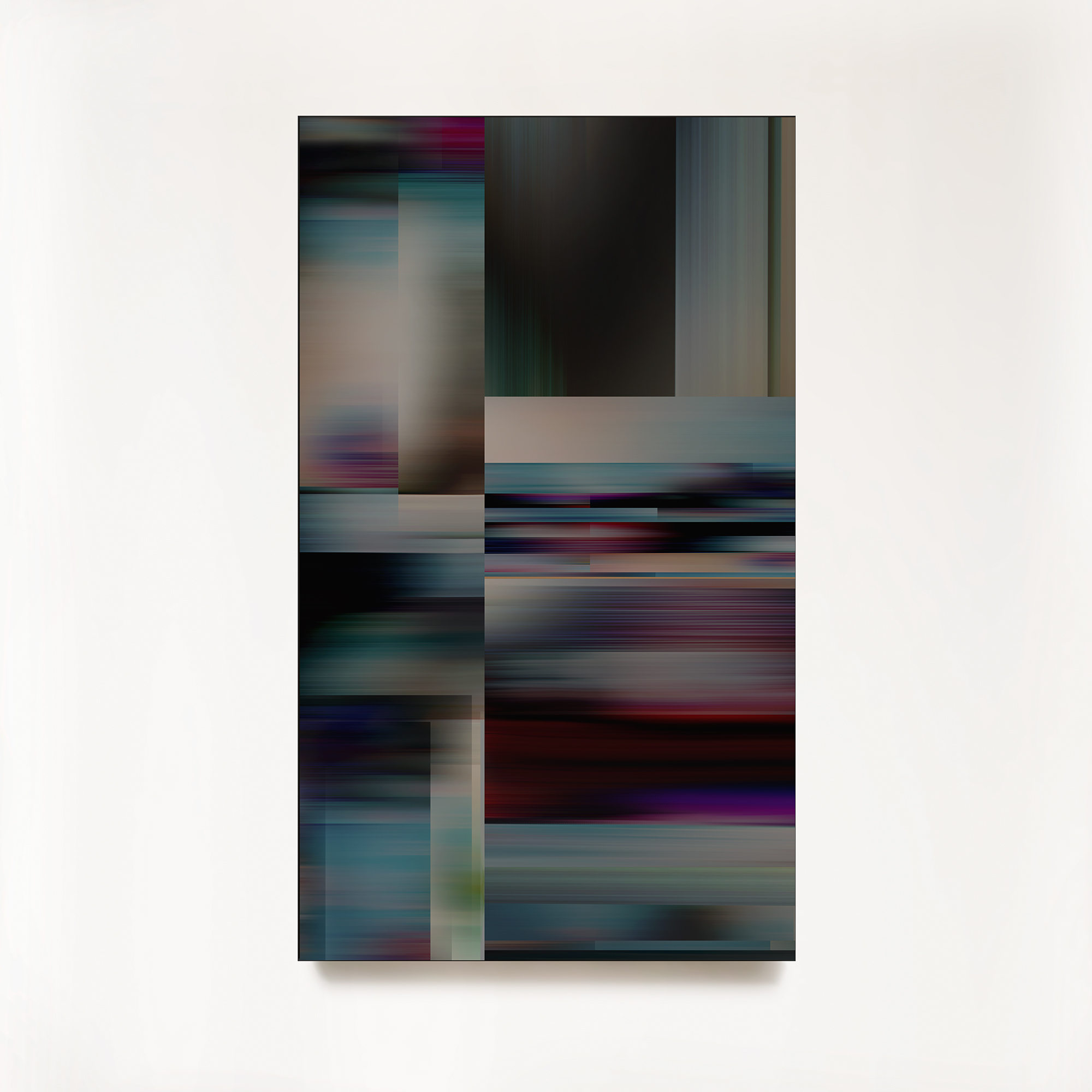 Abstract Portraits / AI on stage / Abstract IV
Malerei / Crossover Painting // Metafoto / Mixed Media
2022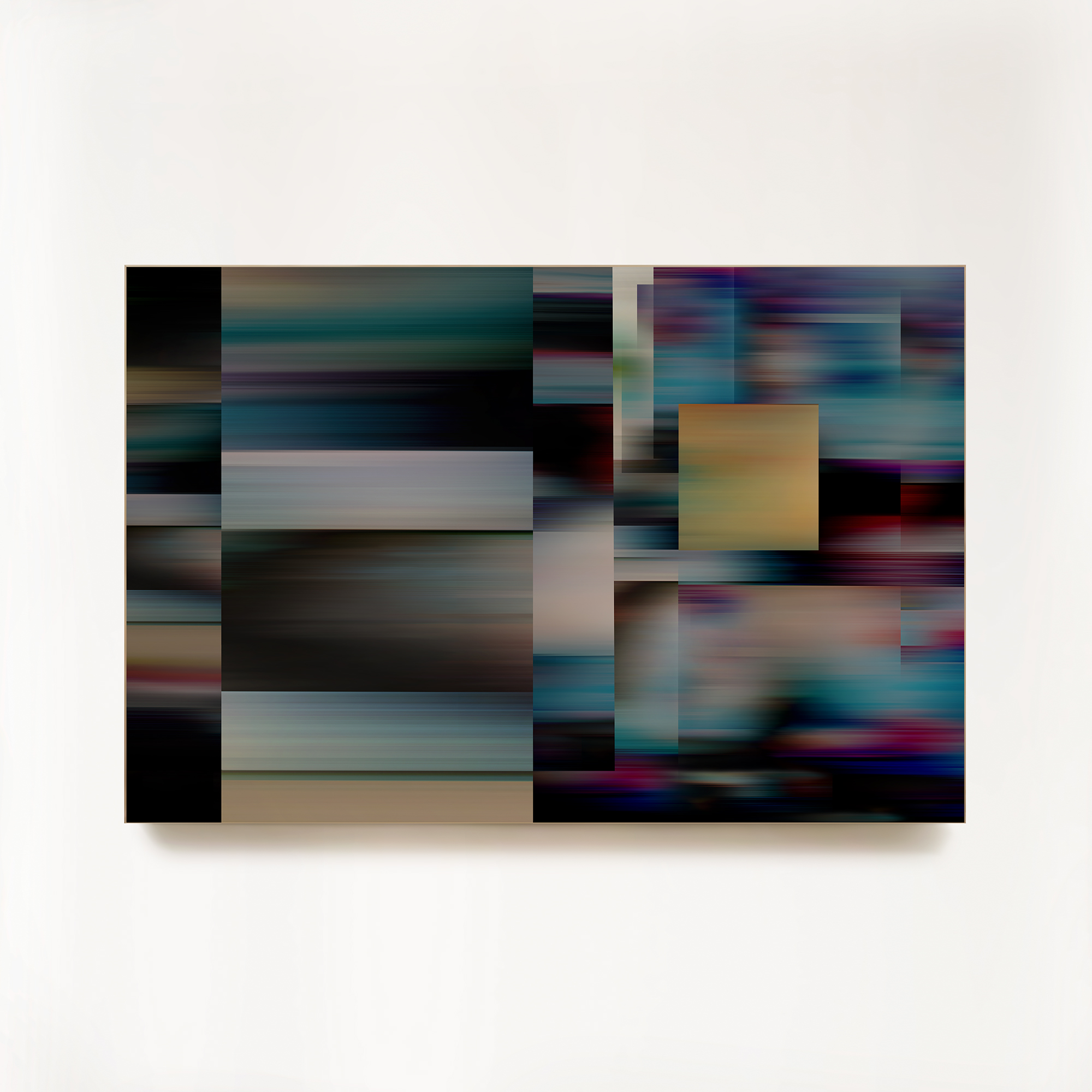 Abstract Portraits / AI on stage / Abstract VI (Sunset)
Malerei / Crossover Painting // Metafoto / Mixed Media
2021/23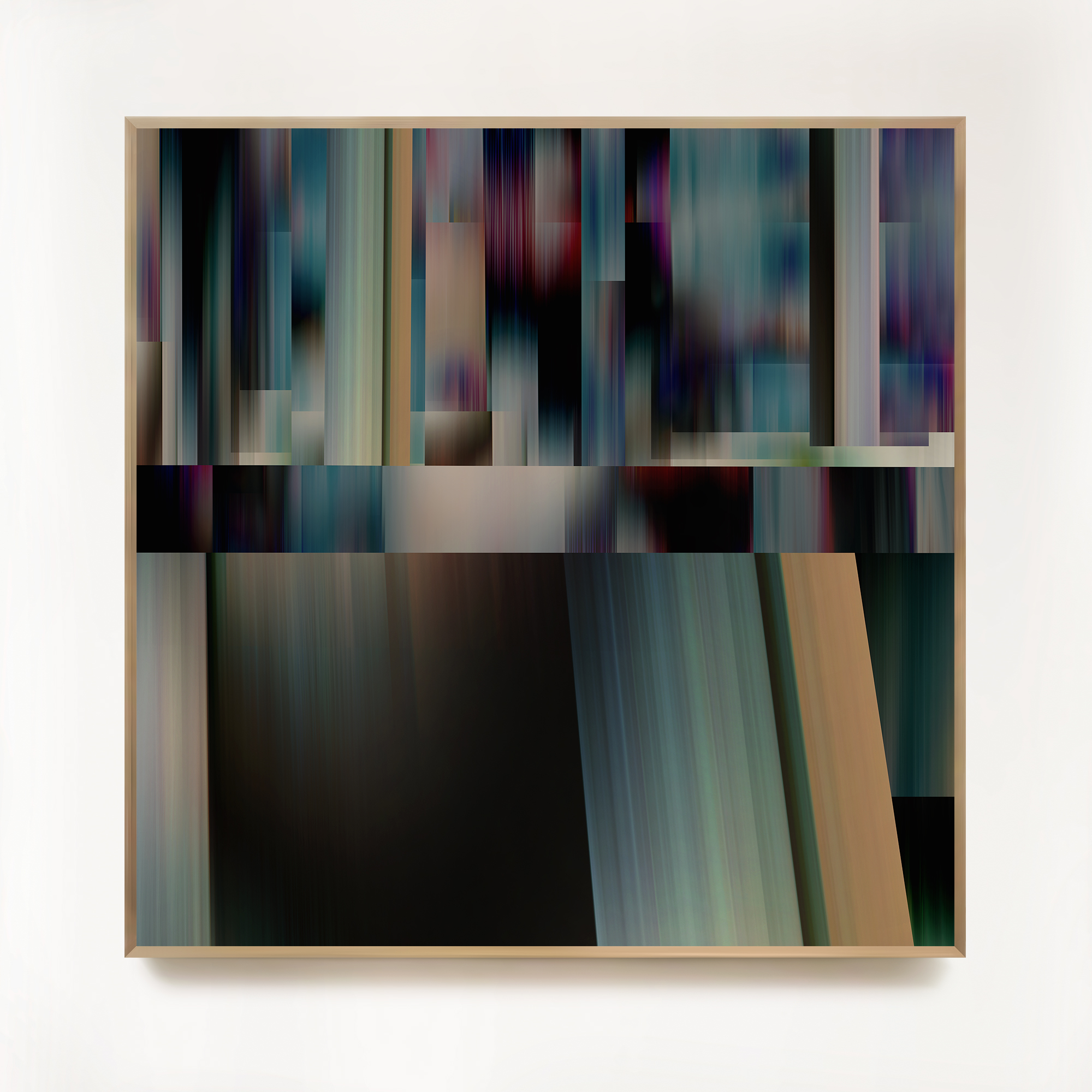 Abstract Portraits / AI on stage / Abstract II
Malerei / Crossover Painting // Metafoto / Mixed Media
2021/22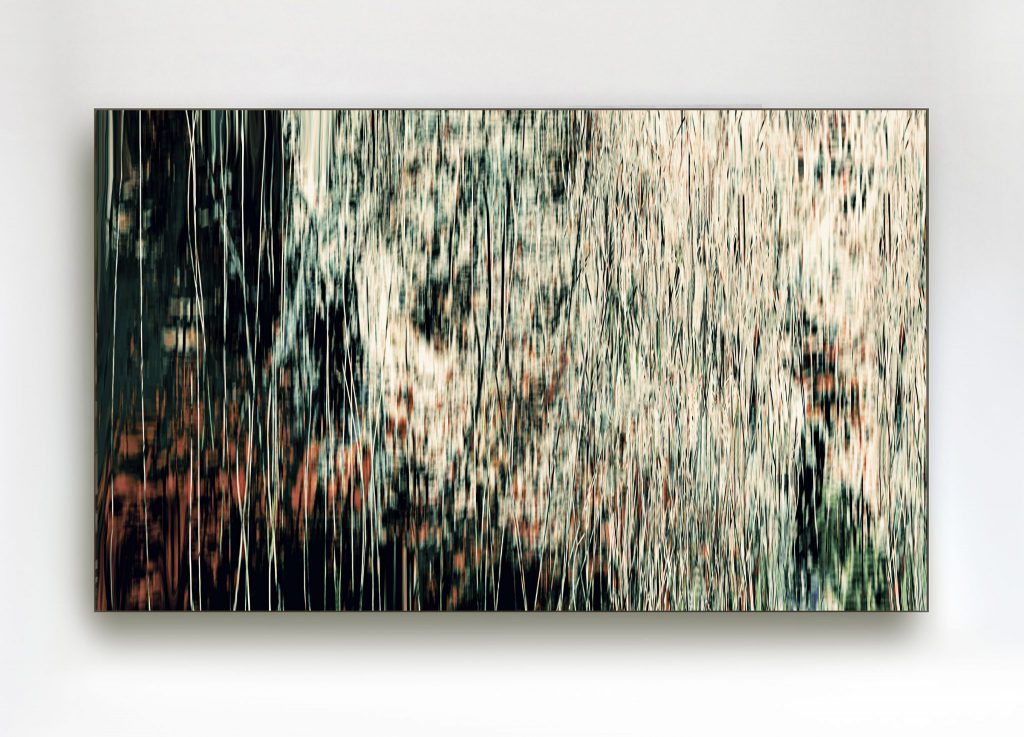 Abstract Portraits / Encounters Diva Remastered III (Hommage Munch)
Malerei / Crossover Painting // Metafoto
2019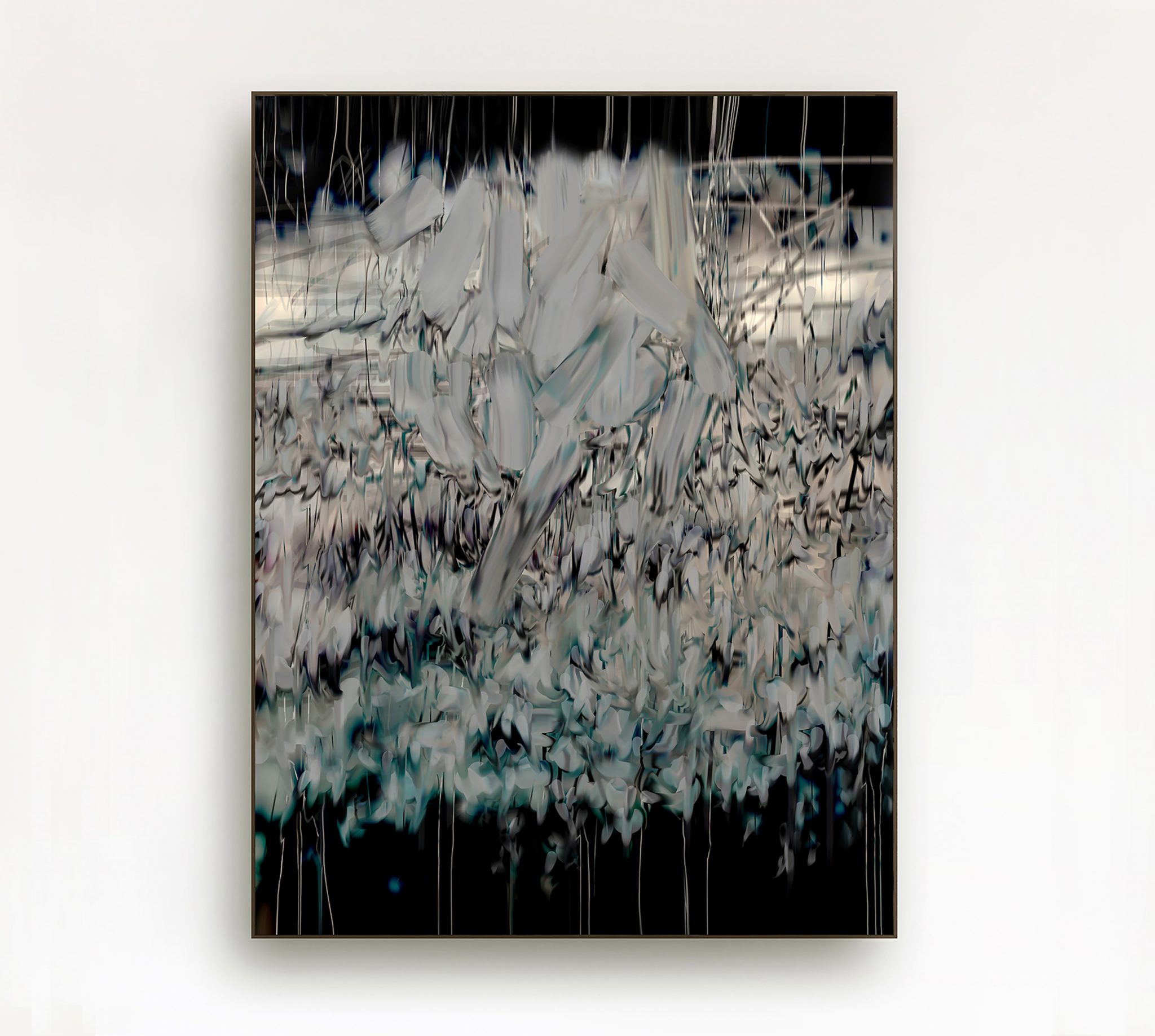 Abstract Portraits / Personality II (Hold ME)
Malerei / Crossover Painting // Metafoto
2019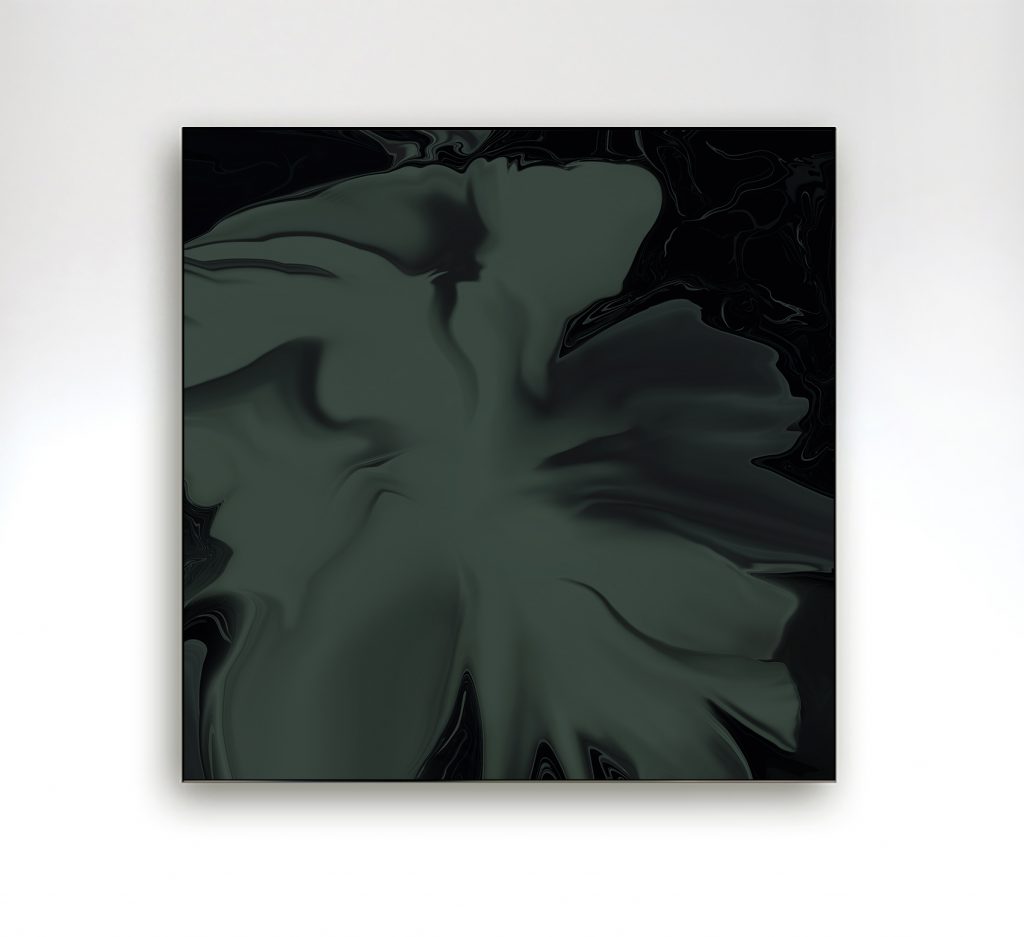 Abstract Portraits / Black One I (Little Lady)
Malerei / Crossover Painting // Metafoto
2018/19/20
Abstract Portraits / Bright One II (Splash)
Malerei / Crossover Painting // Metafoto
2018/19
Abstract Portraits / Gray Fluids / Unique Ensembles
Malerei / Crossover Painting // Metafoto
Unikat Ensembles / min: 60 x 60 cm / max: TBD / Einzelbild / Abbildungsbeispiel 8 Bilder a 120 x 120 cm (240 x 480 cm) / 2018/23
Abstract Portraits / Virtual Visions (Facades in motion)
Malerei / Crossover Painting // Metafoto
2020/21
Abstract Portraits / Gray Fluid Informal I, Informal II
Malerei / Crossover Painting // Metafoto
2019/20
Abstract Portraits / Personality III (Fix you, too)
Malerei / Crossover Painting // Metafoto
2018/19
Abstract Portraits / Coming Home
Malerei / Crossover Painting // Metafoto
2019
Abstract Portraits / Virtual Visions (Silky Gold)
Malerei / Fotografie / Crossover Collage // Metafoto
2019
Abstract Portraits / Virtual Visions / Shipwreck / Serie
Malerei / Crossover Painting // Metafoto
2020 – 23
Abstract Portraits / Golden Fleece II
Malerei / Fotografie / Crossover Collage // Metafoto
2018/19
Abstract Portraits / Golden Fleece XIII
Malerei / Fotografie / Crossover Collage // Metafoto
2018/19
Abstract Portraits / Japanese Gold I
Malerei / Fotografie / Crossover Collage // Metafoto
2019
Abstract Portraits / Virtual Visions (Heaven inside)
Malerei / Fotografie / Crossover Collage // Metafoto
2020
Abstract Portraits / Virtual Visions (Heaven inside II with pink fish)
Malerei / Fotografie / Crossover Collage // Metafoto
2020
Abstract Portraits / Virtual Visions / Magricollage I (Man with cowl, panther and ape)
Malerei / Fotografie / Crossover Collage // Metafoto / Mixed Media
2020
Abstract Portraits / Virtual Visions / Magricollage II (Man doing his work with a parrot)
Malerei / Fotografie / Crossover Collage // Metafoto / Mixed Media
2020
Abstract Portraits / Virtual Visions / Magricollage III (Lucy in the sky with bones)
Malerei / Fotografie / Crossover Collage // Metafoto / Mixed Media
2021
Magricollages
Man with cowl, panther and ape / Lucy in the sky with bones / Man doing his work with a parrot
Abstract Portraits / Virtual Visions / Magricollage IV (My heart skips a beat)
Malerei / Fotografie / Crossover Collage // Metafoto / Mixed Media
2021
Magricollage V / IV / VI
Beloved cats, fat rats and a bit poison / My heart skips a beat / Framed cats