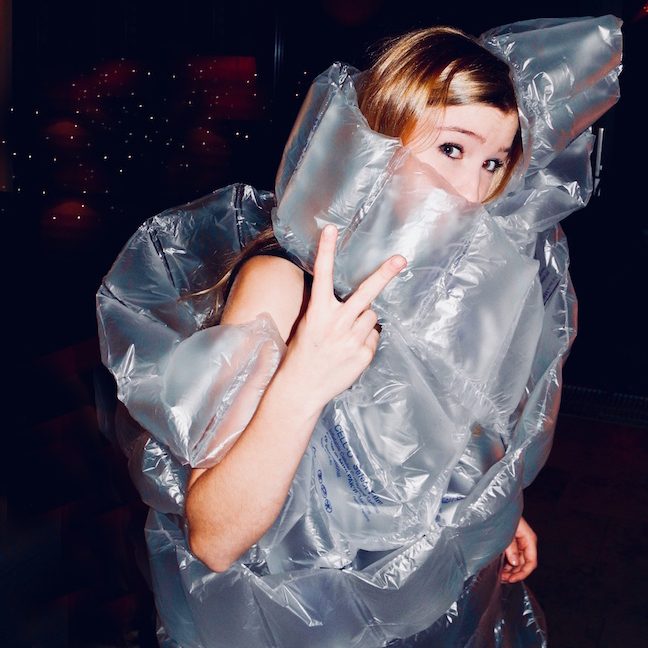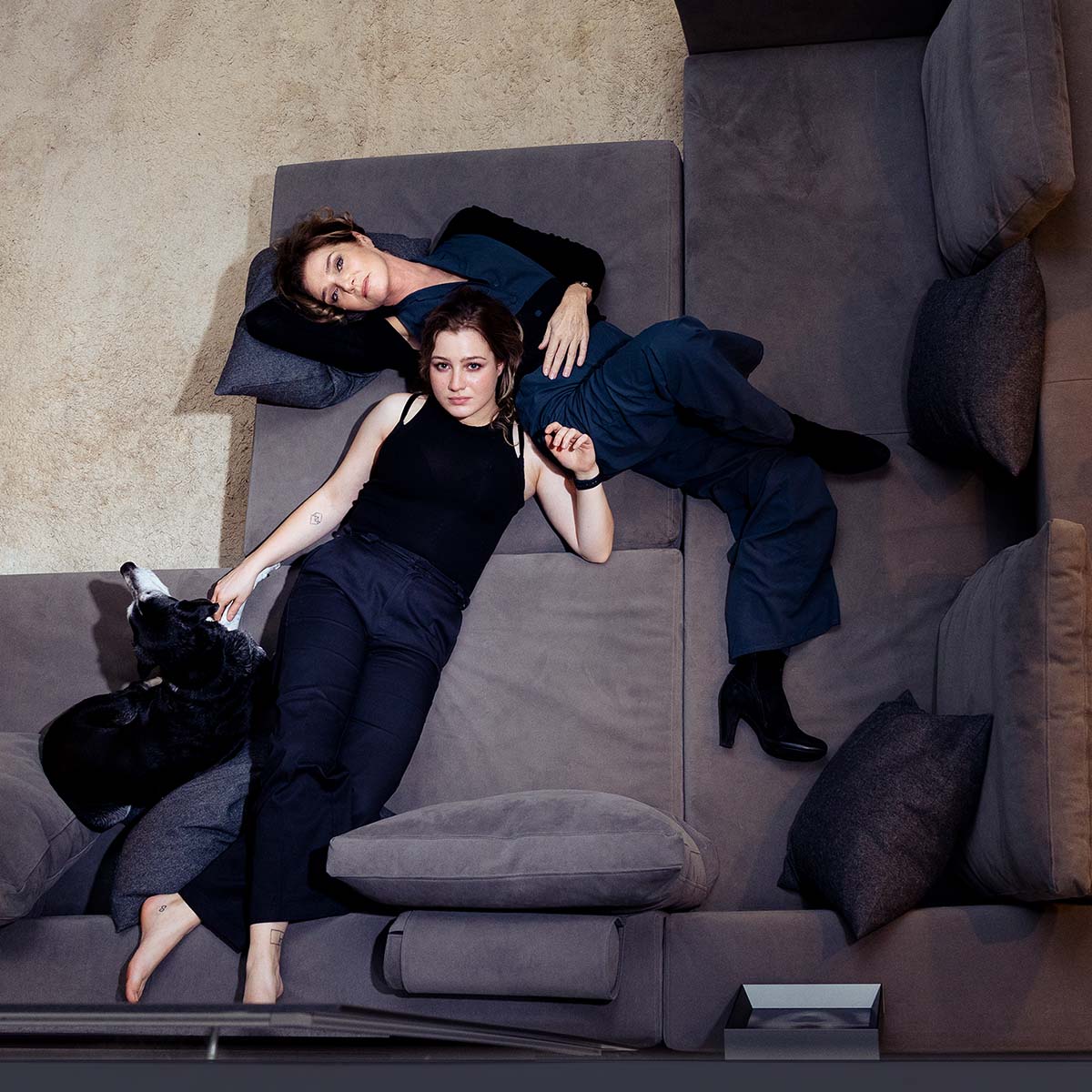 Frances and me
In July 2020, Martina Ziegler launched the project "Frances and me" together with her daughter Frances (*1998). A cross-generational artistic collaboration and at the same time a tribute to the US conceptual artist Jenny Holzer, who celebrated her seventieth birthday in the same year.
Under the title "Protect me from what I want "* the different perspectives, goals and experiences flow together. This series is also about analog imagination and digital deconstruction. Portraits painted by Frances are placed in a new context through Martina's technique. The result is a very personal, sometimes ironic and provocative synergy. The titles play an essential role, as the text and image combinations are meant to encourage the viewer to engage with themselves.
*Quote from Jenny Holzer, 1982.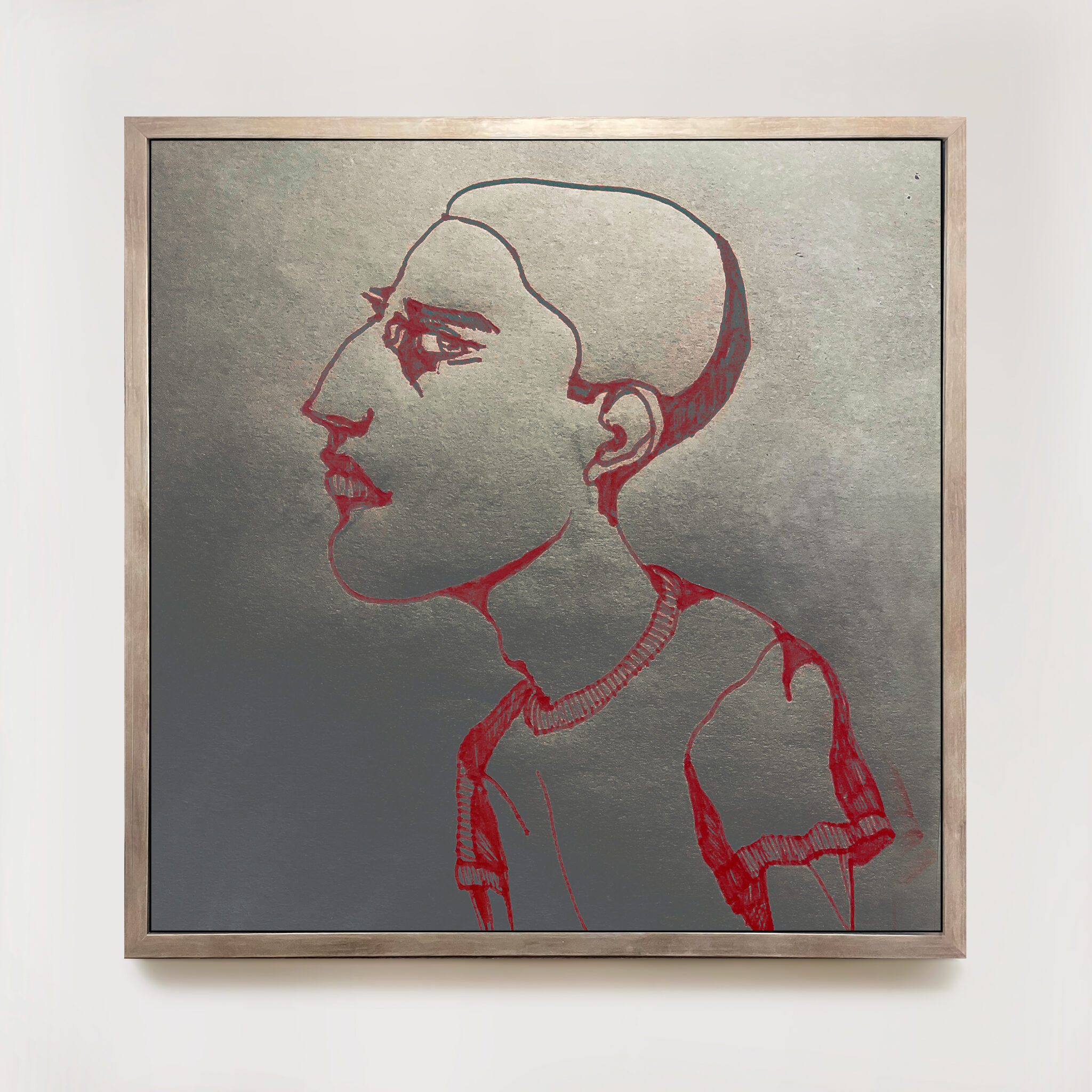 "I will never be like you."
Frances & Me / Hommage à Jenny Holzer (Protect me from what I want)

Painting on ipad / Crossover Painting // Mixed Media
2023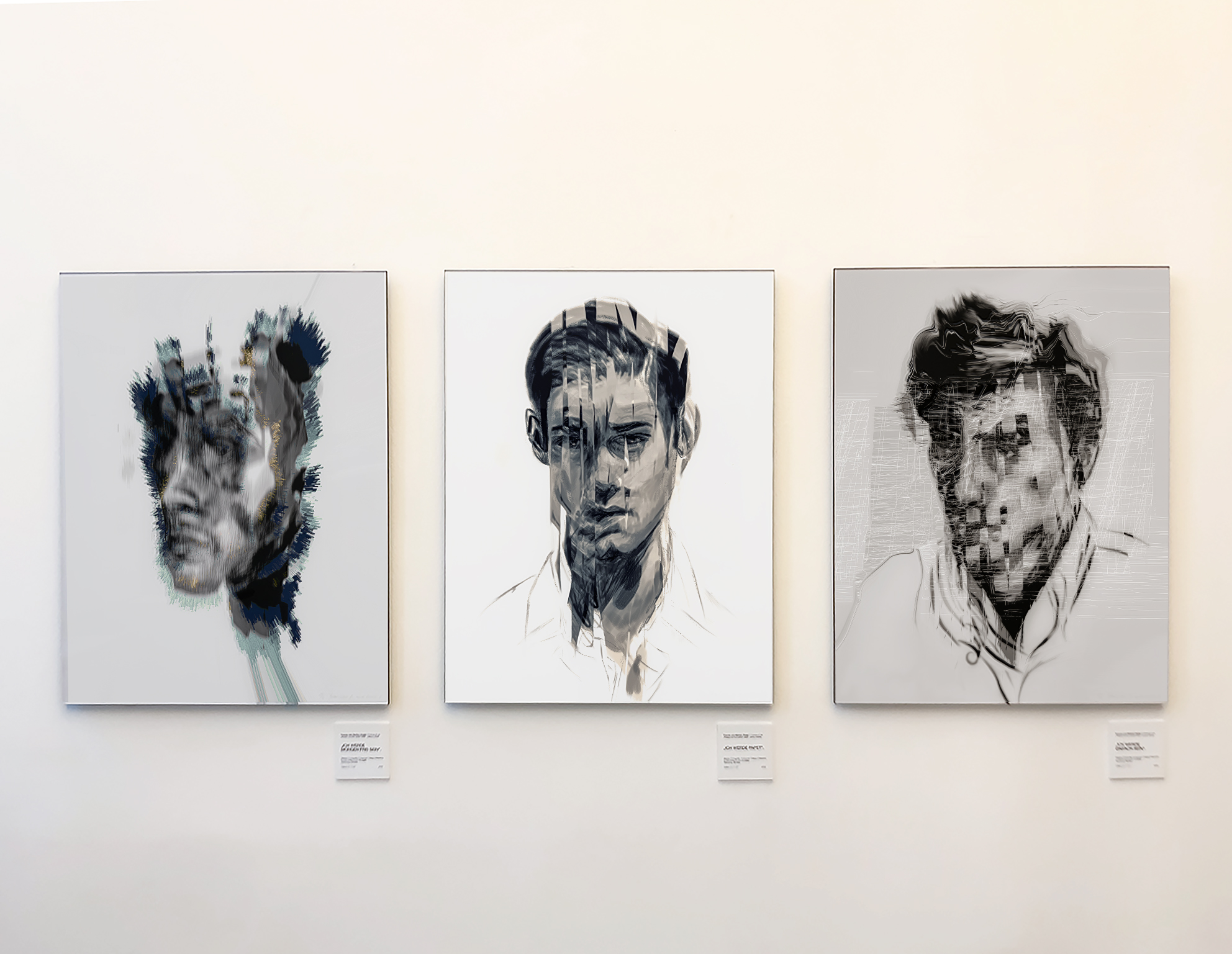 Frances & Me / Hommage à Jenny Holzer (Protect me from what I want)
Painting on ipad / Crossover Painting // Metaphoto
2020/21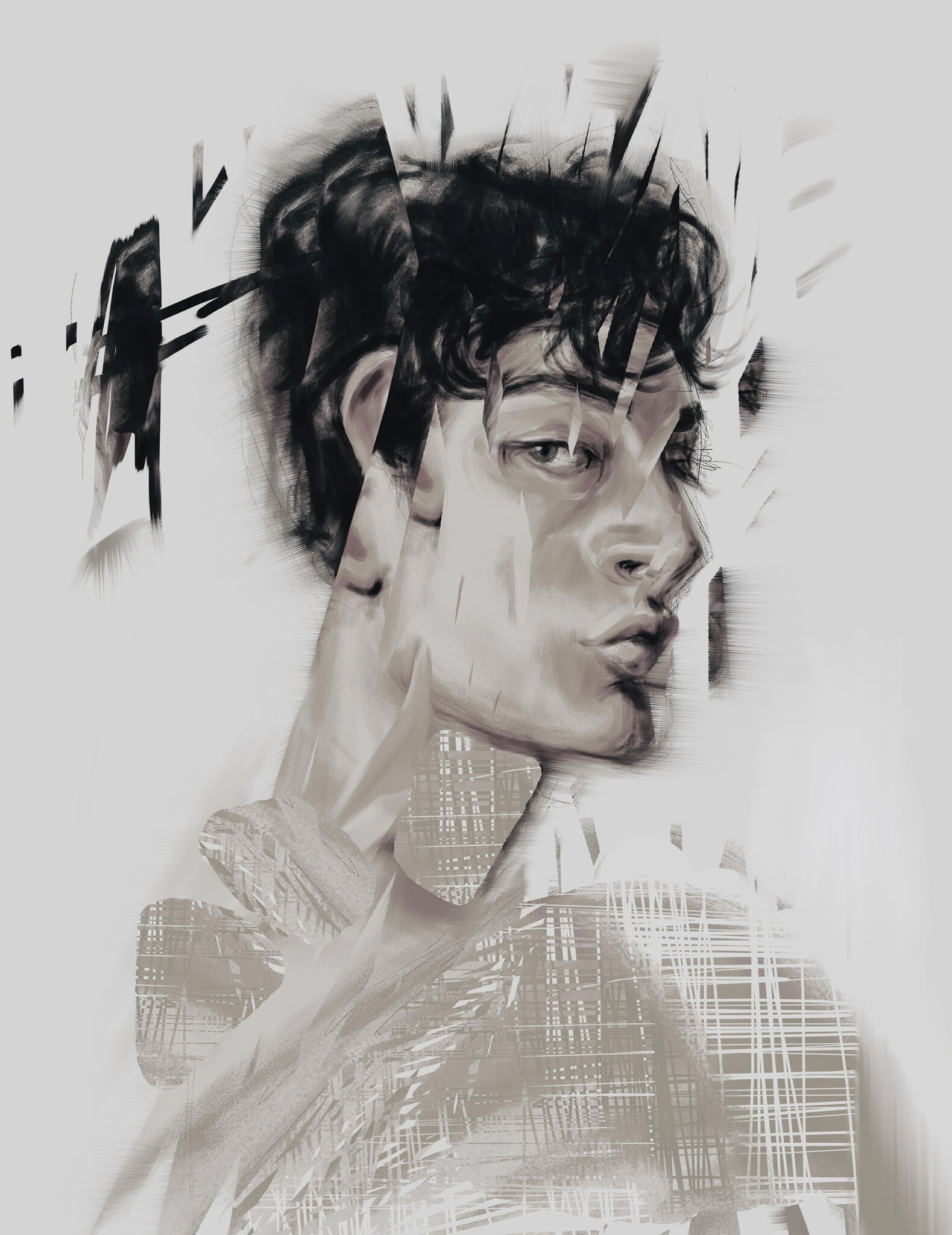 Frances & Me / Hommage à Jenny Holzer (Protect me from what I want)
"I will be Jonathans Meese."

Painting on ipad / Crossover Painting // Metaphoto / Mixed Media
2021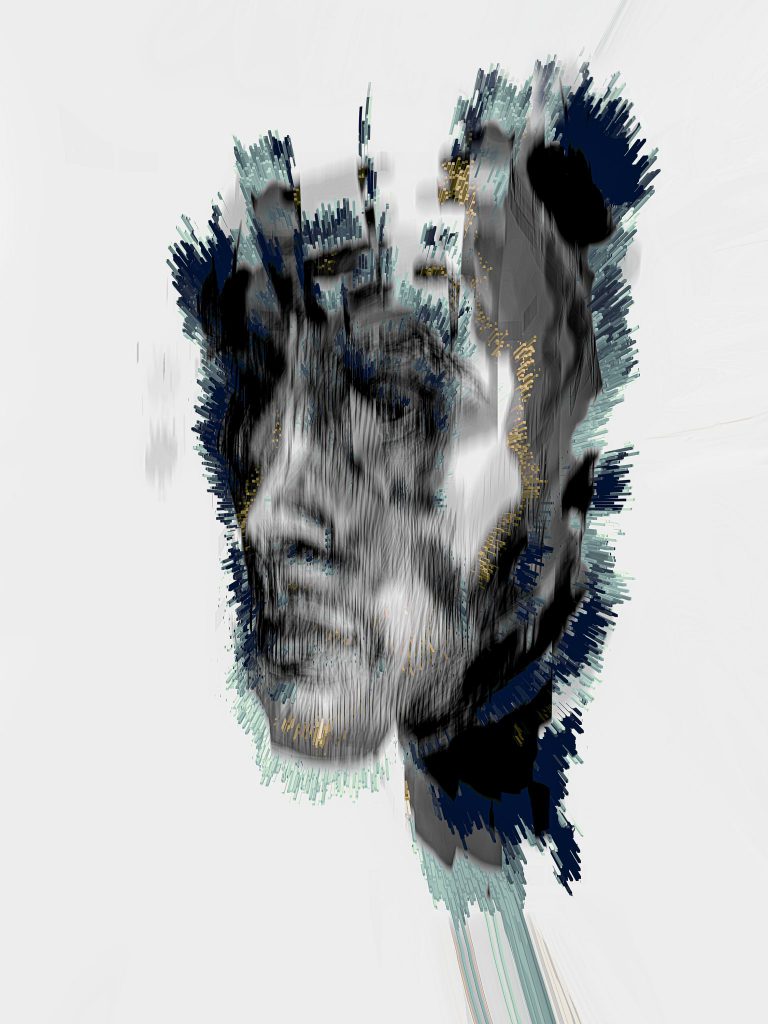 Frances & Me / Hommage à Jenny Holzer (Protect me from what I want)
"I will be free."

Painting on ipad / Crossover Painting // Metaphoto / Mixed Media
2020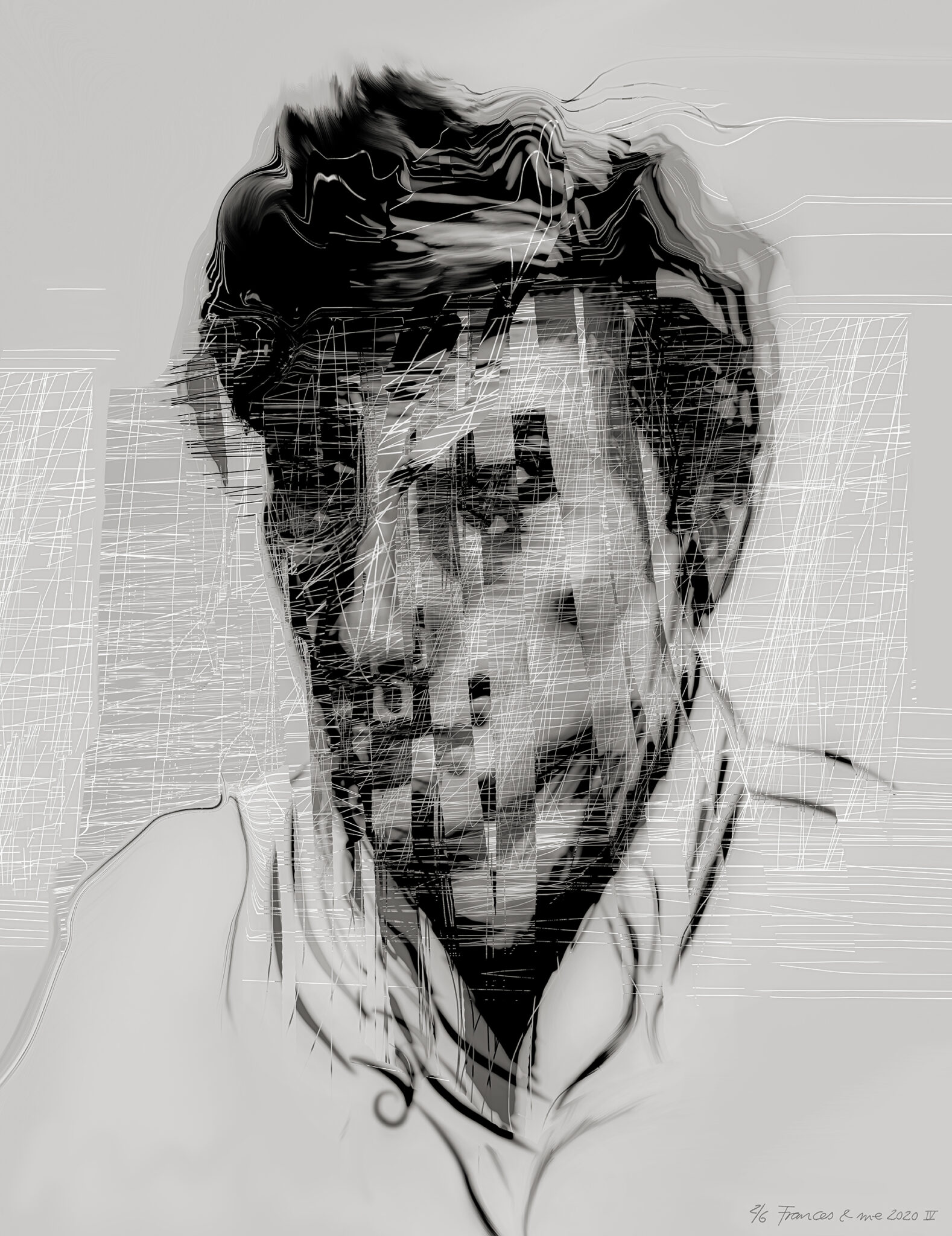 Frances & Me / Hommage à Jenny Holzer (Protect me from what I want)
"I will be simple."

Painting on ipad / Crossover Painting // Metaphoto / Mixed Media
2021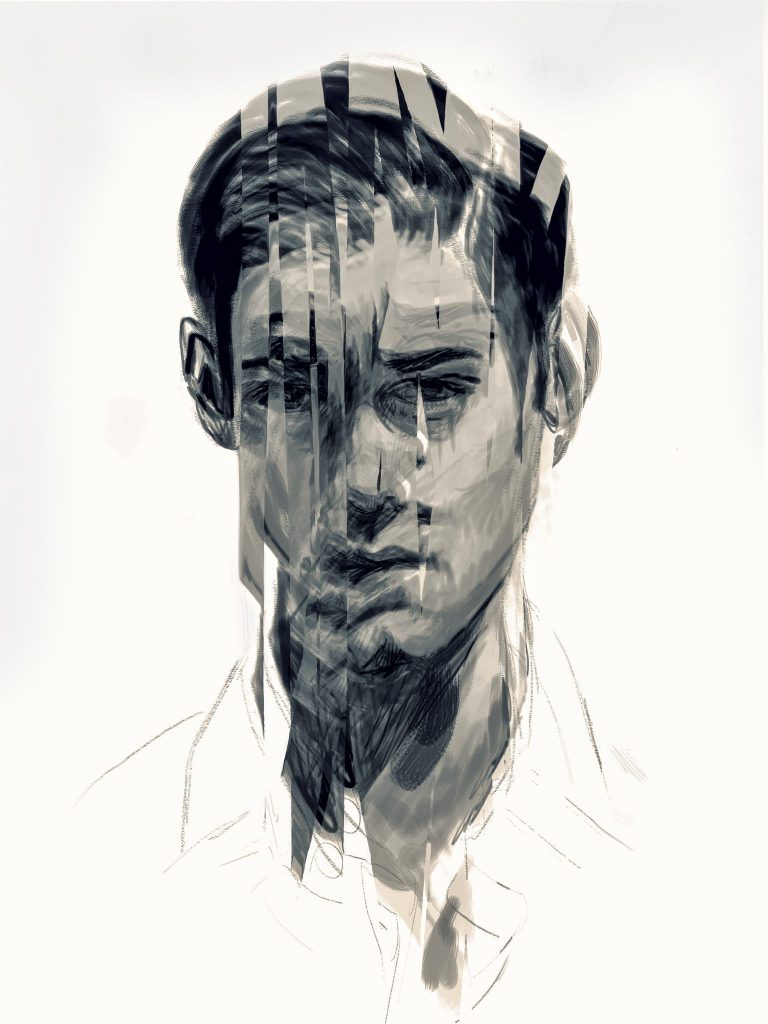 Frances & Me / Hommage à Jenny Holzer (Protect me from what I want)
"I become pope."

Painting on ipad / Crossover Painting // Metaphoto / Mixed Media
2020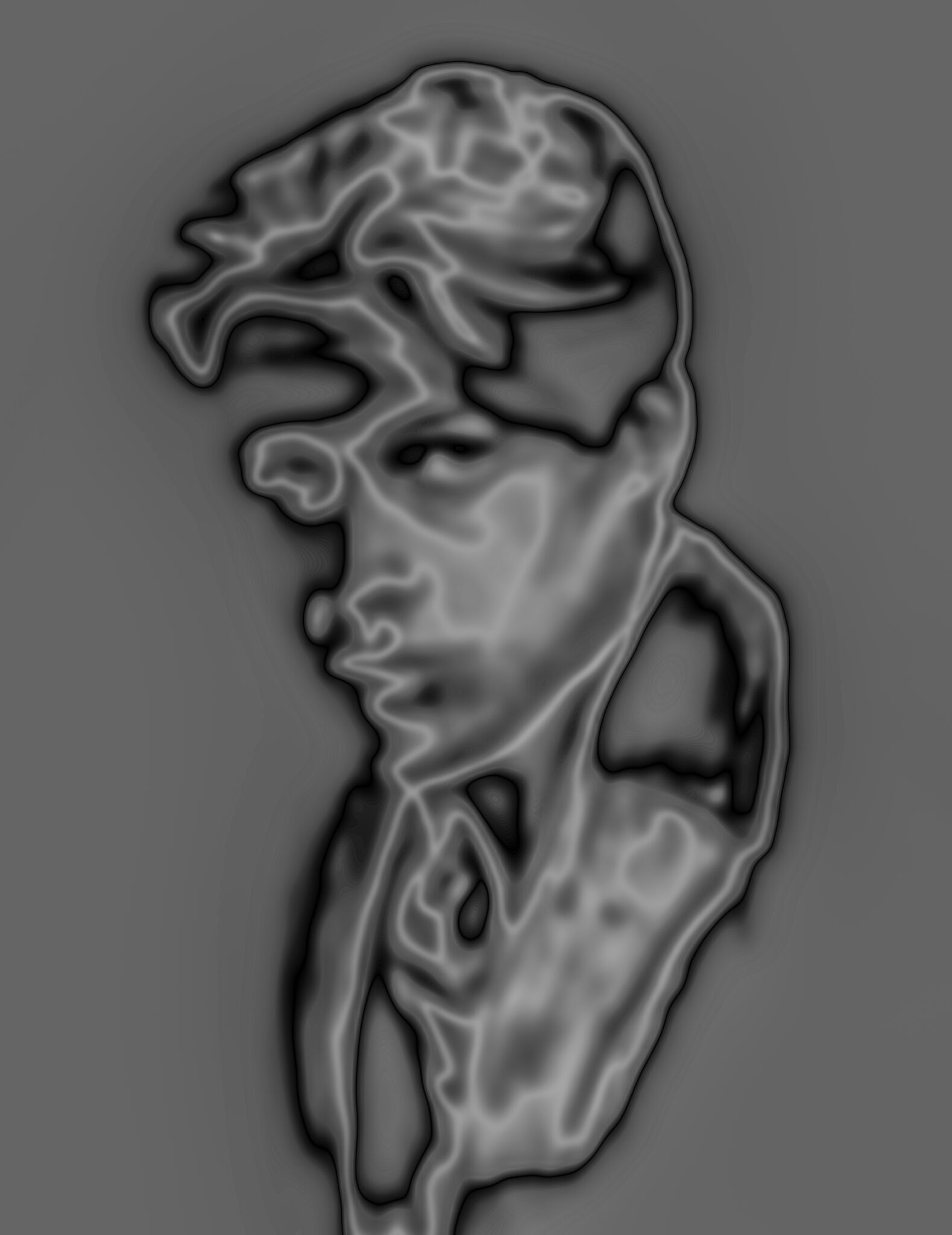 Frances & Me / Hommage à Jenny Holzer (Protect me from what I want)
"I do not want to be like you."

Painting on ipad / Crossover Painting // Metaphoto / Mixed Media
2020/22